I guess that a simple way of looking at a basic RPG is that it's made up of a couple modules: a field module, a menu module, and a battle module.
The field module needs a kind of either custom scripting language or event manager. Characters have to be able to be easily place-able in your scene and have events or a scripting language to call text commands, move objects, camera, edit rpg data, call menus and save or load.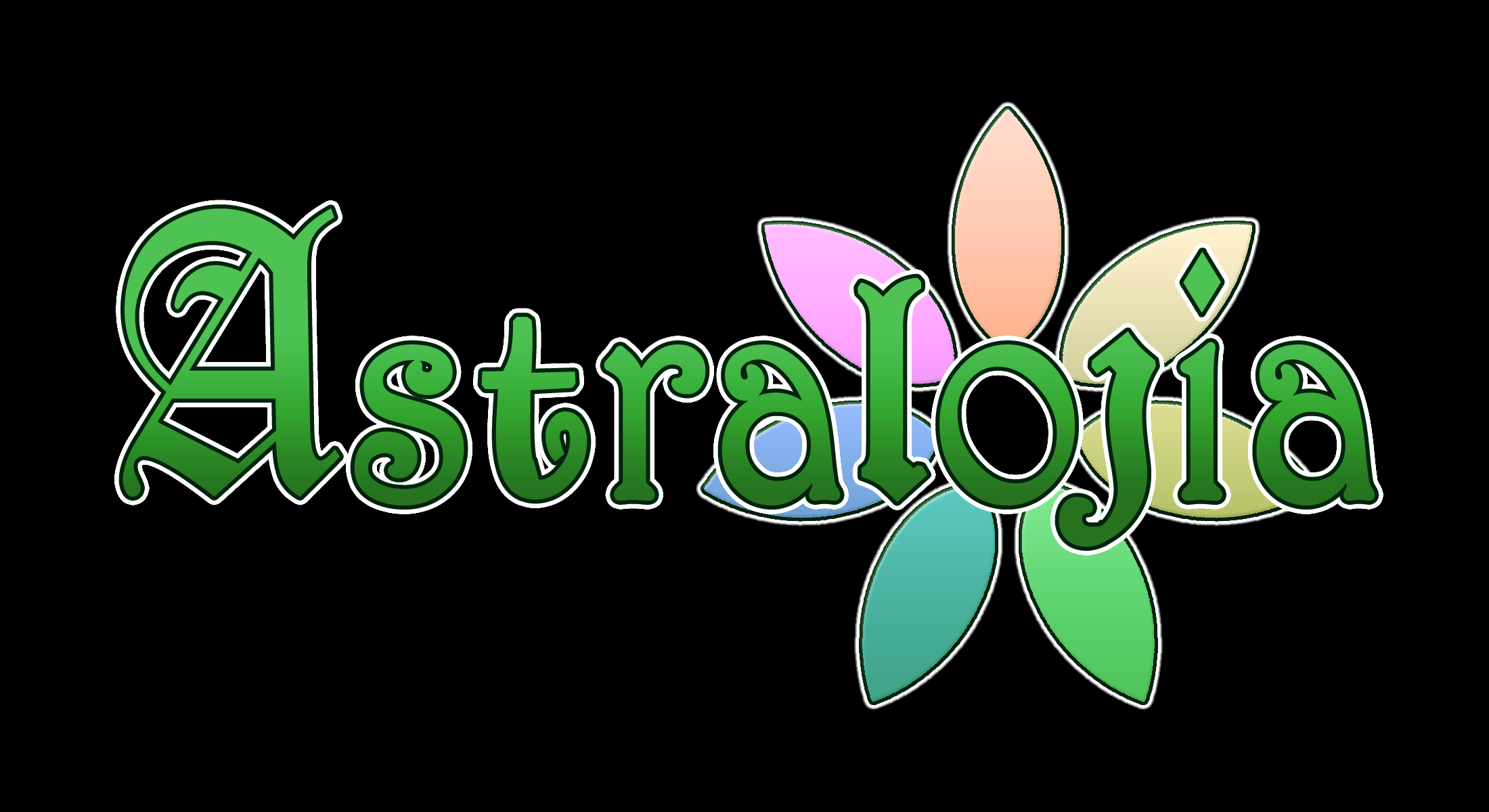 The menu module and battle module I suppose work closely together. The menu module needs to handle not only the inventory menu, but perhaps different screens like the title screen, save/load screen, or maybe even the game over screen.
Then there's the notorious battle module, which needn't really be elaborated upon, but maybe it's important to note a solid philosophy: the battle system need be designed as an extension of a very solid menu module, which is an extension of a refined structure of data.
The order that's being looked for here is just that, to get the data structure management completely and utterly finished first and foremost, revise it and revise it some more, and after looking it over and agreeing on a final or maybe 'beta' draft, move on to the displaying of graphics.
I've decided to finish completely the PC version of the game. The project is still exportable on android, it's saving and loading of data working okay right now, maybe the biggest challenge on an android device when porting other than just support for virtual reality controllers.
I suppose that a full version of a game starts to come together towards the end. A programmer grinds away mostly at fixing bugs, days upon even months the bugs are evened out. This has been the case, here. Little things like characters jittering when turning, running the wrong direction, text boxes not disappearing, the camera fading out forever between regions have all had to be evened out, or data structures clashing with one another needing sometimes large re-writes to keep time from being wasted later on down the road.
Other than a few facesets and few promotional illustrations, the graphics are completely finished for the project, and that's thankfully as of last month, which leaves almost entirely mechanical work, the one optimistic hopeful thought being clung to throughout the eons of design ahead.
The field module is okay in a beta form, and the next big challenge is the battle system. Two parts of this are fairly concerning, both the management of data which is of the time of this writing being evened out, and in battles themselves management of animation and movement. Sorry to be pessimistic, but if it's not as glamorous as it sounds it isn't, but it is steadily coming along, and the work is very mentally rewarding. Maybe not fun in a youthful way, and I'm not an old man by now I hope, but in a very intellectually pleasing way.
It's not like cake, it's like having a good salad for the brain on a daily basis.
You can find the lets play for the prototype right here: