Description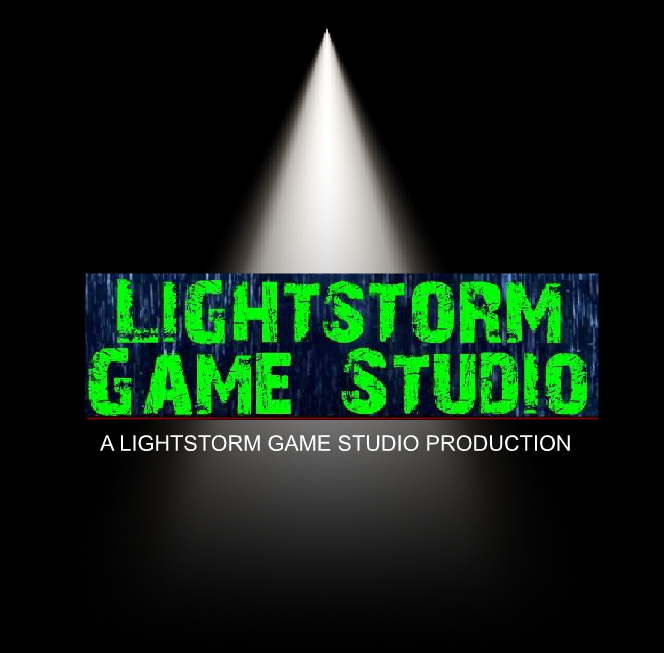 Block Box is a unique block game for Windows. It features over 3500 blocks in 3 types to build unique designs with. The game will be geared towards 2 to 10+ year olds and was designed for our grand daughter who loves games like this. The game features a unique music score, main menu and unique game play. The game will support DLC after we get the main full version out.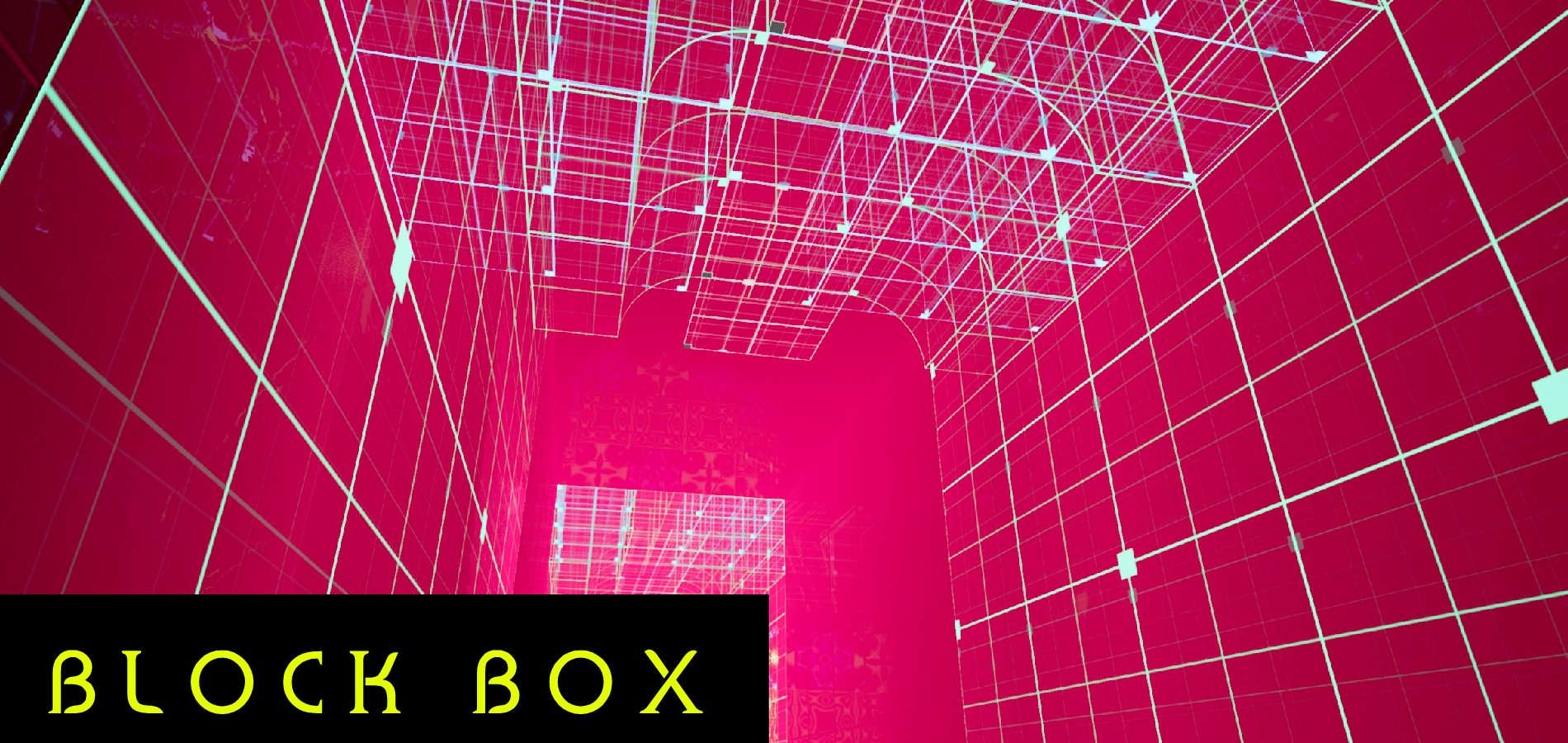 Coming features:
* Xbox Controller support
* Save and load games
* Game play sounds (walking, breaking and placing blocks)
* and more..
Block Box Beta will release October 2018 following the Beta will be the full version.