Two weeks ago, a report from German website PSInside alleged that the release date of both the PlayStation VR headset and compatible racing game Gran Turismo Sport had been leaked via the German version of Sony's official press site.
Now, it appears that is not the case, as the actual release date for Gran Turismo Sport has been announced. The game will be available on 15 November in the US, 16 November in Europe, and 18 November in the UK.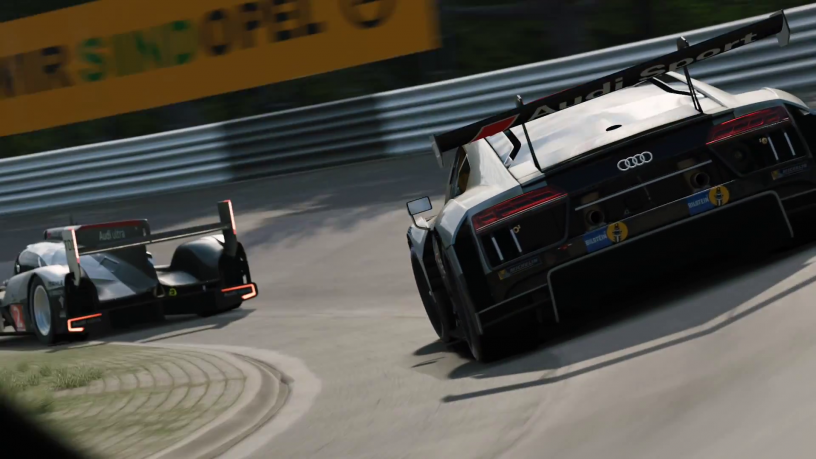 The PlayStation 4 game does contain support for PlayStation VR, though it's not exclusively a VR game. We've yet to see how this VR support will be implemented, but it's likely to be limited to a first-person cockpit view of the race.
For more about upcoming PlayStation VR games, we've rounded up a list of 80 of the most notable that are currently in development.