Description
A VOYAGE OF FRIENDSHIP AND ADVENTURE
Follow Antikythera and her best friend the magical yak named Kobu on a mission to save the dream realm from the forces of the night. Explore fantastic worlds interacting with mystical creatures, solving puzzles and evading dangers that lurk in the twilight world.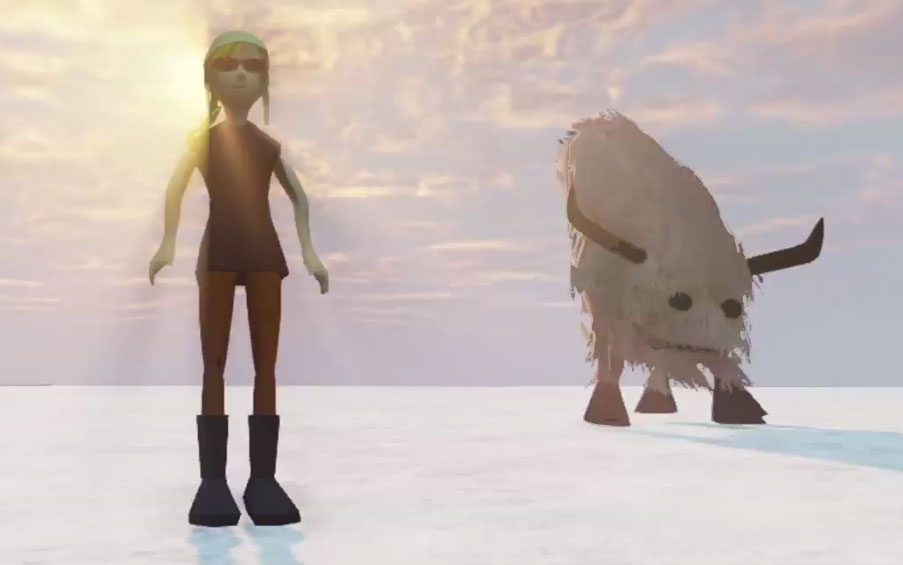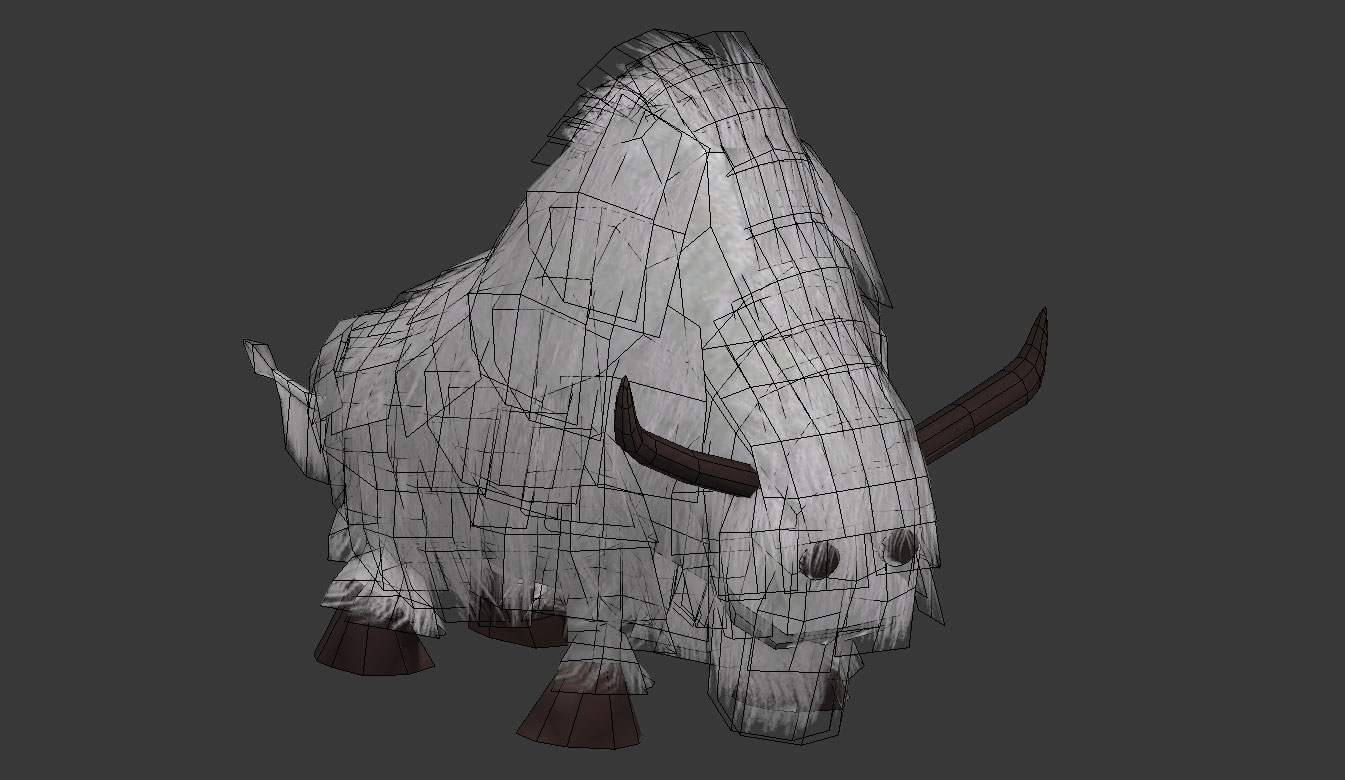 Kobu
As part of the original draft for the game, there was a call for a large magical creature that helped Antykithera on or missions to complete the game. We settled on an albino yak with magical powers as a symbol of strength and courage.
As our development has progressed, this character has become more important to the game. A personality has started to emerge and his story has started to tell itself as one of friendship, cooperation and dedication to the creatures of the dreamworld. Kobu has great powers, but he also has his own desires.
He is also always hungry, and stays close to the player, but spends most all of his time grazing. Bringing him his favorite plants to much on is a sure fire way to get him to help out.

Levels of Mirajh
The game of Miraj exist in the dreamworld and as such offer great variety and a fair share of surprises. They are based in the real world, but magical things happen here that allow for exciting adventures. Miraj and Kobu will encounter stunning landscapes as they work to complete levels. Petora
Petra style world - There are dinosaurs fossils exposed in the rock - when you stand in front of them you get an achievement and information about the animal gets stored in your journal. Kobu, is tired and thirsty and only sees an oasis. Each time you find a dinosaur, a ornate rock door opens. You finally find an oasis and Kobu creates a portal to another Universe.
Puzzles of Miraj
The puzzles in Miraj go beyond of typical peg in hole mechanics delivering thought provoking experiences which tell stories about the worlds mysteries and ancient cultures.
MIraj Copyright 2017 Gravity Wave Games