Description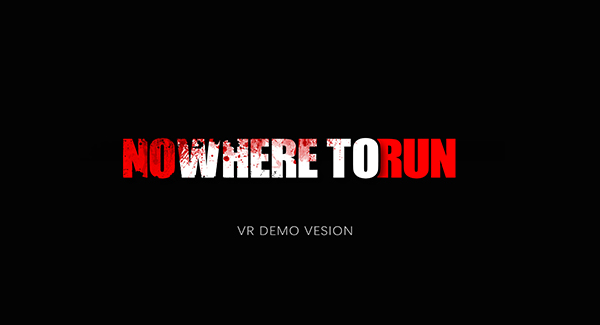 Introduction
This is a real experience, exciting, slightly terrorist elements VR shooting game. Grab the gun to Fight! You have by kill all the zombies you met to survive.
Different from most of other games,we established our own page on Steam when our project was created at the early stage for collecting players' feedbacks and advices.This is also based on our understanding of Greenlight system.We understood Greenlight as a platform which is allowing developers and players interaction thus improve game works.
About us
We are a small group engaged in animation producing for years. In the middle of 2016, we began to use Unreal Engine 4. Six months later, we launched this demonstration.We create this game only by blueprint because we have no programmers. It's a very simple game. Still, there are quite a lot of bugs within it, but we will try our best make it better on the following versions!
Thanks to EPIC Unreal Engine 4 such great engine. It let us creating our own world by free.