Capcom has announced the next entry in the Resident Evil franchise, Resident Evil VII: Biohazard. Unlike the past few instalments which veered into third-person action territory, this next Resident Evil is returning to the series slow-paced survival horror roots.
To that end, the game is now played from a first-person perspective, which complements the fact that the entire game will also be playable from start to finish with the PlayStation VR headset. This is the first major triple-A game from a long-running series to commit to delivering a VR game as a full experience, rather than a self-contained shorter demo.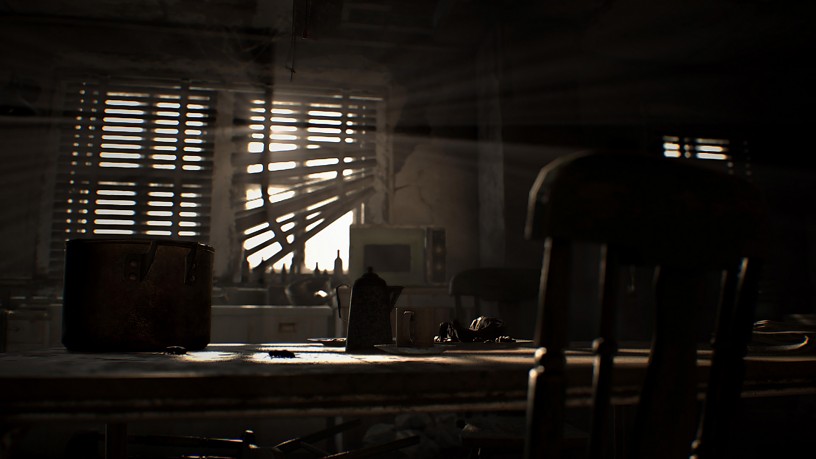 Speaking of demos, a playable demo for the game itself is now available on the PlayStation Store, however it is exclusive to PlayStation Plus subscribers. The demo offers what it calls the beginning hour of the game, starting with a very simple setup: "You wake up alone on the floor of an abandoned farmhouse. Daylight is quickly fading. You must find a way out."
Resident Evil VII: Biohazard was announced at Sony's PlayStation press conference earlier today, and will be available on January 24, 2017. The game is not exclusive to PlayStation VR; it will also be playable in non-VR modes on PlayStation 4, Xbox One, and PC.