UploadVR has spotted a new job listing from EA that is advertising an open position for UK studio Criterion. Though the position has since been removed from the website, the text described the position as "an exciting opportunity for a short term contract Quality Analyst position to work on a yet to be announced VR title," in which applicants "will be responsible for identifying and reporting software defects, assisting with establishment of strong VR testing guidelines, writing and running test coverage and verifying fixes."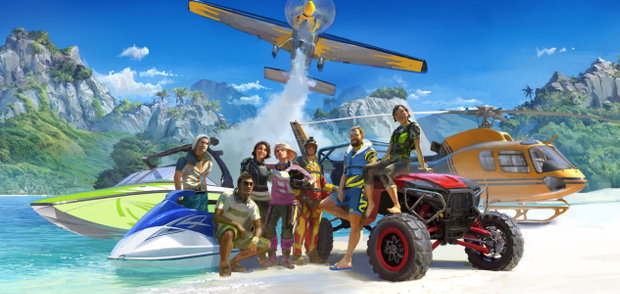 The fact that this listing is specifically for EA's studio, Criterion, is interesting – considering the news last week that Criterion's extreme sports VR game had been cancelled. A spokesperson for EA added to the news that Criterion is continuing to work with VR through its contributions to EA's Star Wars Battlefront: X-Wing VR Mission, but also that Criterion is working on new IP. Considering the listing describes the VR title as "currently unannounced", it's unlikely this refers to Battlefront's VR experience.
Last month, EA revealed that it had formed a new Frostbite Labs VR development team. The team is dedicated to pursuing virtual reality and augmented reality developments with EA's Frostbite engine, which is also powering the Battlefront VR experience. EA and DICE have been hiring for virtual reality development since April.