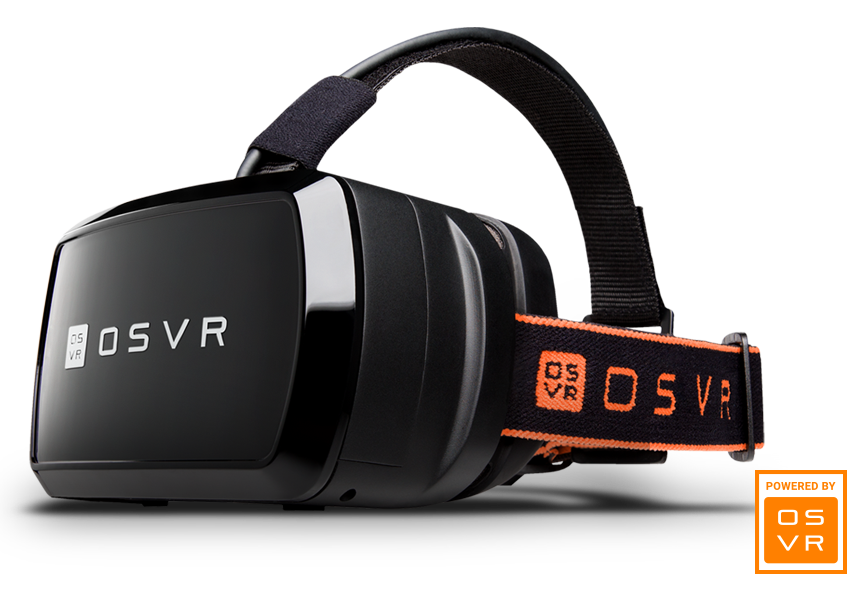 After teasing a reveal during the week before E3 2016, Razer has announced its new Open Source Virtual Reality headset: the Hacker Development Kit 2. This new headset appears to be designed to compete with the HTC Vive and Oculus Rift on a specifications and performance level, as it contains equal resolution, refresh rate, field of view, and system requirements, but for US$399 – currently US$200 less than the Oculus Rift.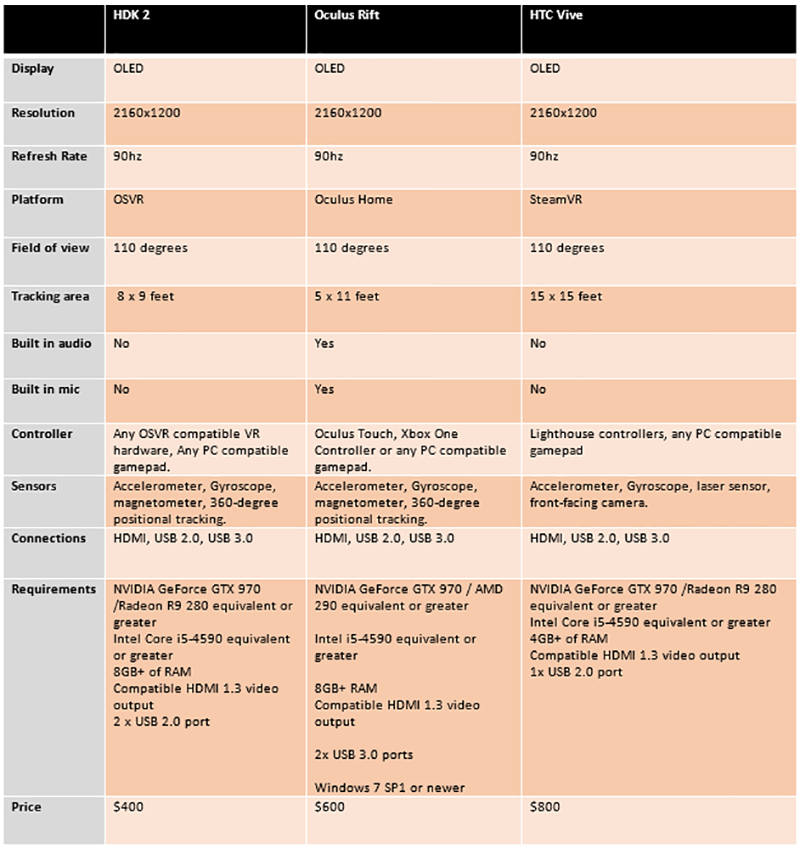 Razer's Christopher Mitchel says via press release:
"The HDK 2 allows us to meet the needs of VR fans and gamers and provide developers with affordable open-source hardware to innovate with … With the HDK 2 being able to deliver a visual experience on par with industry leaders, we will now be able to represent hardware agnostic VR media and games in all their glory for future headsets to adopt through the open source ecosystem."
The OSVR HDK 2 will be available to purchase next month for $399 from the OSVR website.