Mod / Indie of the Year Logo Design at DBolical
In a little over 2 months the 2018 Mod of the Year and 2018 Indie of the Year awards will begin (see last years events 2017 Mod of the Year Awards and 2017 Indie of the Year Awards). Every year we try and pick a unique artist from the community with their own style to create the award logo and do a feature piece about them.
For inspiration here are logos from the past few years: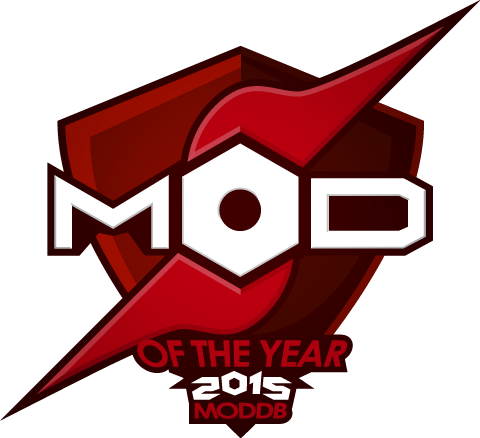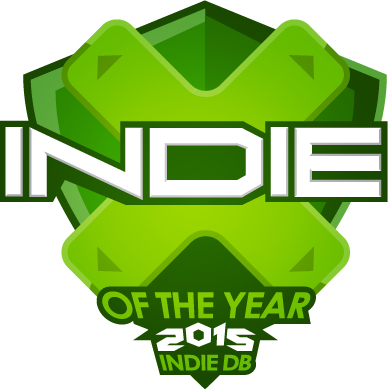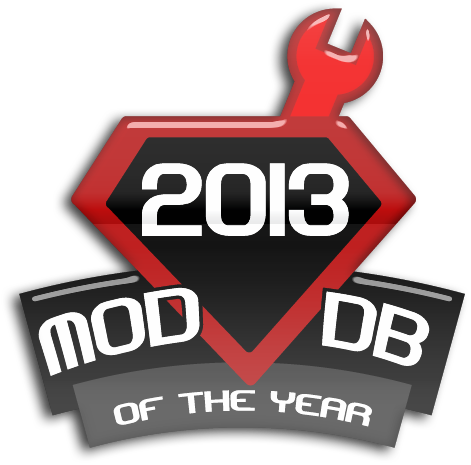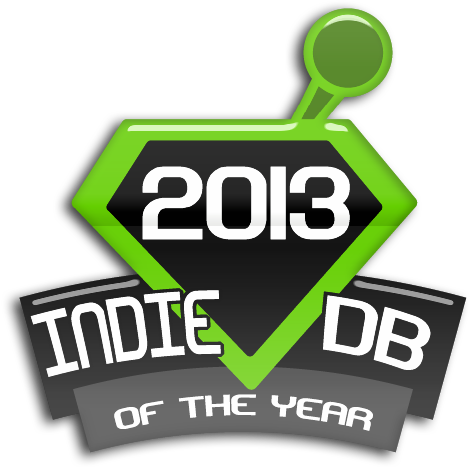 The logo created will need to be a vector SVG, and use the site colors. It can optionally use the ModDB and IndieDB logos. Cannot wait to launch the 2018 event!
To Apply
If you fancy yourself a logo designer, love the awards we run and optionally would like a feature piece done about you, reach out awards@dbolical.com and send us some examples of your work, or even examples of how you would design the 2018 mod and indie logos. We look forward to hearing from you!
Posted by INtense!