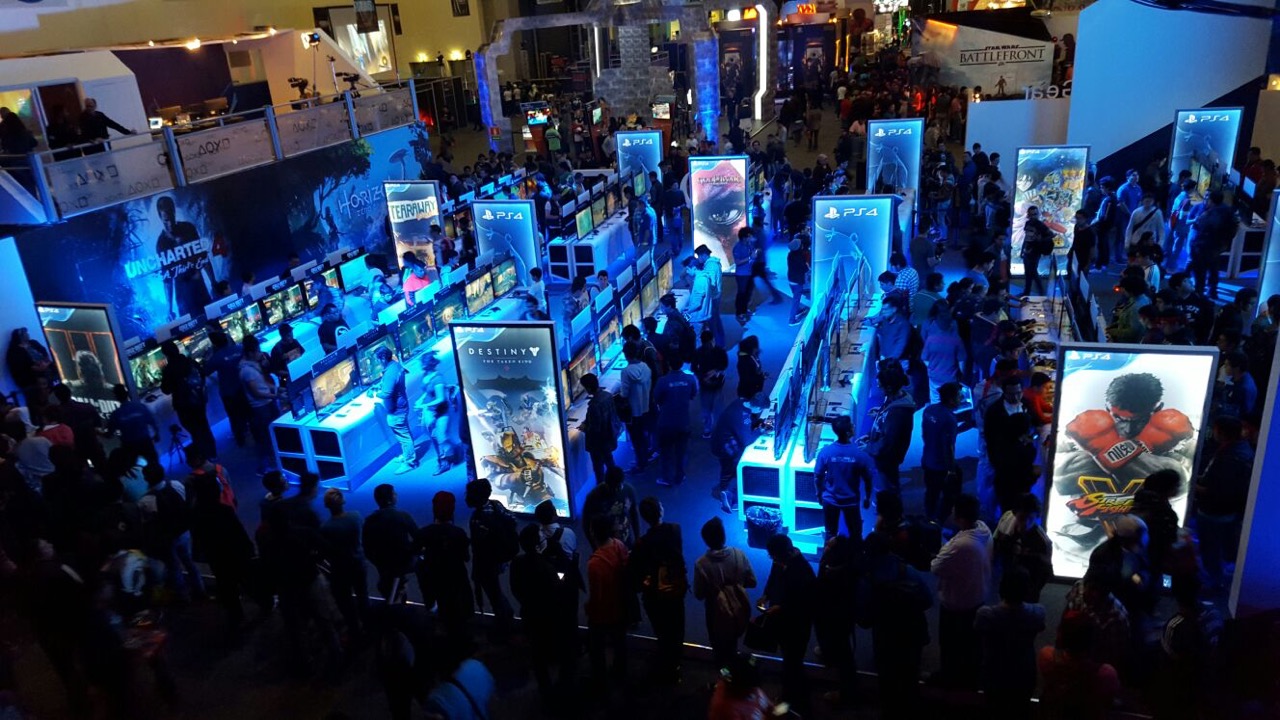 Gamescom 2016 is underway in Cologne, Germany, and virtual reality has a strong presence at the show. All the major players are present, and have chosen the expo to make some big announcements about upcoming VR games and new hardware features. Here are the biggest VR gaming announcements, compiled in one convenient place.

Criterion's Star Wars-themed VR project has been slightly renamed. Previously, it was known as Star Wars Battlefront: X-Wing VR Mission. Now, it's added a tie-in to the upcoming film and is known as Star Wars Battlefront Rogue One: X-Wing VR Mission. That's an even bigger mouthful, though it makes sense that both parties would want to solidify the in-world relationship.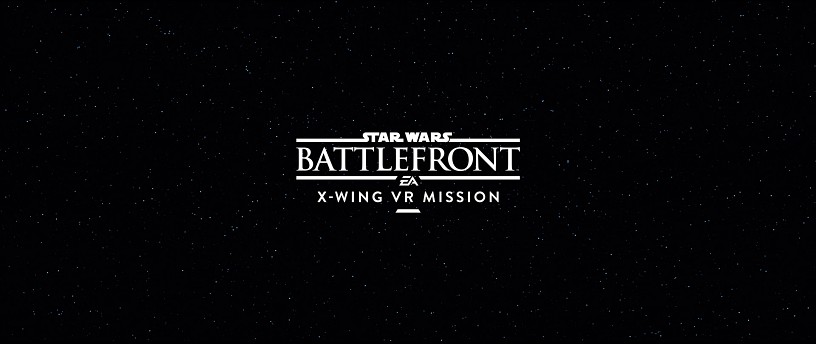 Criterion explains that the game takes place in the same time period as Rogue One – that is, before Star Wars Episode IV: A New Hope. The developer also mentions that the game would be free to anyone who owns Star Wars Battlefront on PS4, and has a PlayStation VR headset.
Though we didn't see any new footage of the game, James Svensson, producer at Criterion, explains what's in store for you – namely, encounters with Star Destroyers:
"These things are huge and powerful with a belly full of TIE fighters. Being in a fight with a Star Destroyer is not a situation an X-wing pilot wants to find themselves in, but that's where the player ends up. The player will have to keep their wits about them, with intense battle ensuing from every direction, to keep them and their wingmen alive as they complete a critical mission for the Rebellion."
Star Wars Battlefront Rogue One: X-Wing VR Mission (take a breath!) will be out after the PlayStation VR releases on October 13.

A new trailer and new screenshots for the PlayStation VR-compatible Resident Evil 7: Biohazard have been released. This trailer features a new "found footage" section, in which the player watches a videotape and travels back in time to the place it was recorded, allowing them to explore it in first-person.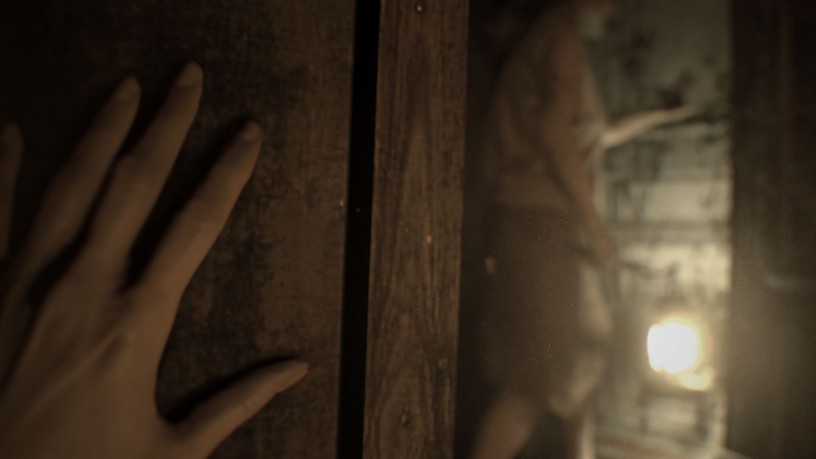 The game takes place in Dulvey, Louisiana, and sees the player searching for clues about the disappearance of a couple named Jack and Marguerite Baker. Kennel Haney, social media for Capcom, says:
"If you played Beginning Hour, you encountered one of these found footage type segments where you were introduced to the "Sewer Gators" film crew and witnessed their grisly fate. This time, you'll get a sneak peek at content from a tape labelled "Mia," and you'll get to see some other areas of the house that you saw in Beginning Hour and characters within — including Marguerite."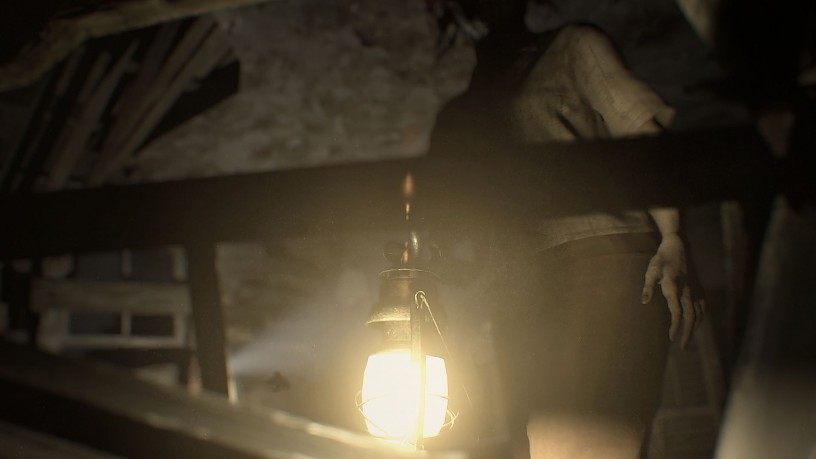 Resident Evil 7 launches in Q1 next year. The entire game can be played with the PlayStation VR headset, as well as without.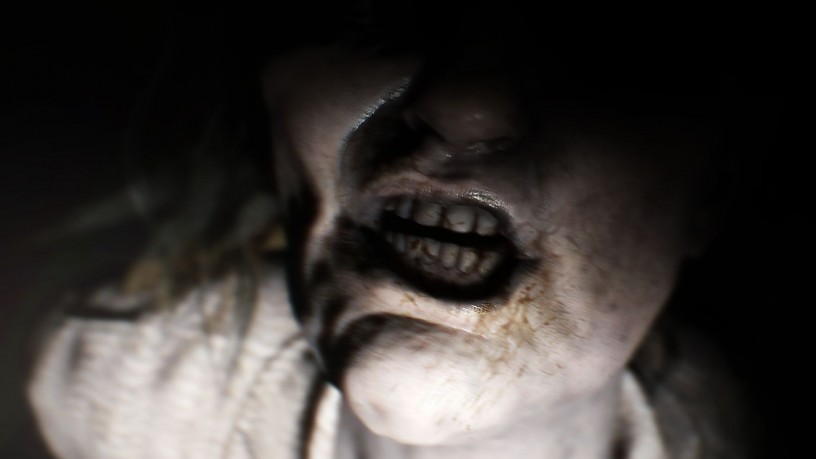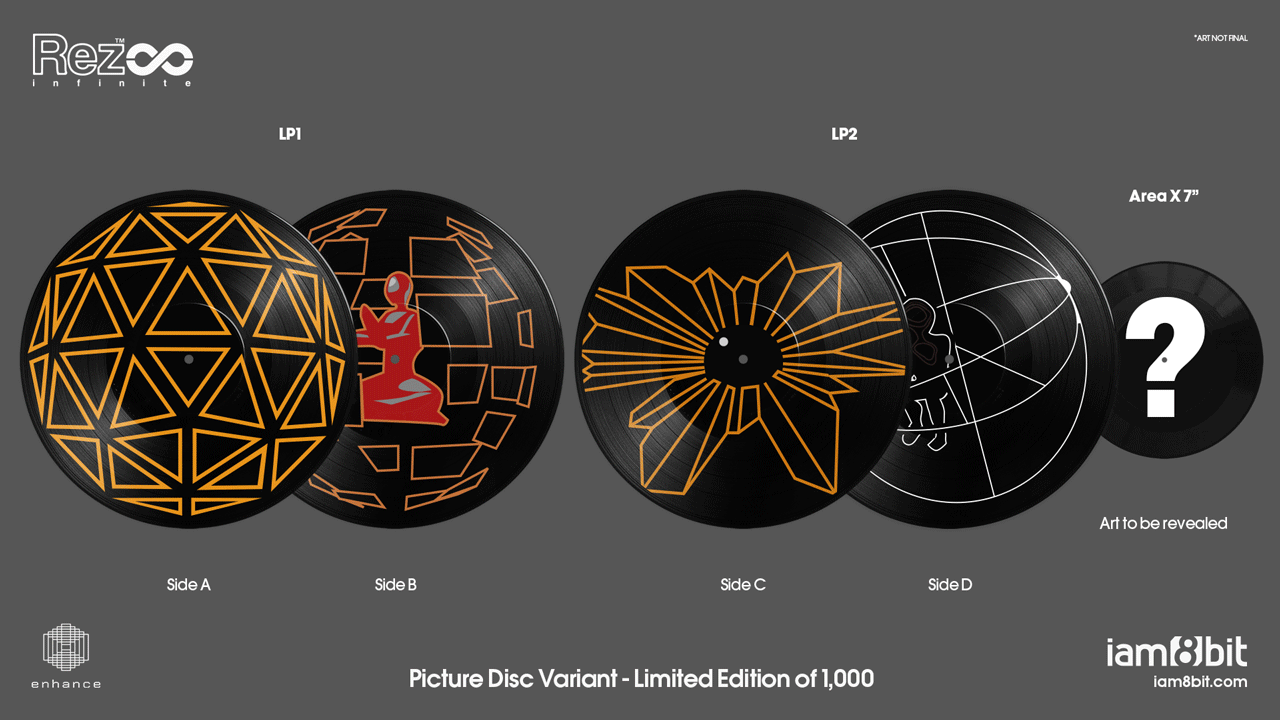 Rez creator Tetsuya Mizuguchi has revealed a new line of merchandise for the PlayStation VR remake of the game, called Rez Infinite. The merchandise features a number of t-shirts, as well as vinyl and an in-depth art book. As Mizuguchi explains on the PlayStation Blog:
"What started as an idea for a simple art book has evolved into much more—it's become a retrospective of sorts, from the people who made the original Rez, as well as members of the Rez Infinite team (and some of us who worked on both) ... What we ended up with was hours and hours of stories about the inspirations behind Rez and its unique development process—stories we all realized were just too good to waste."
Rez Infinite is a high-definition remake of Rez, though it does feature some new content, called Area X, that the developers haven't elaborated on just yet. The game will launch on October 13 with the PlayStation VR hardware.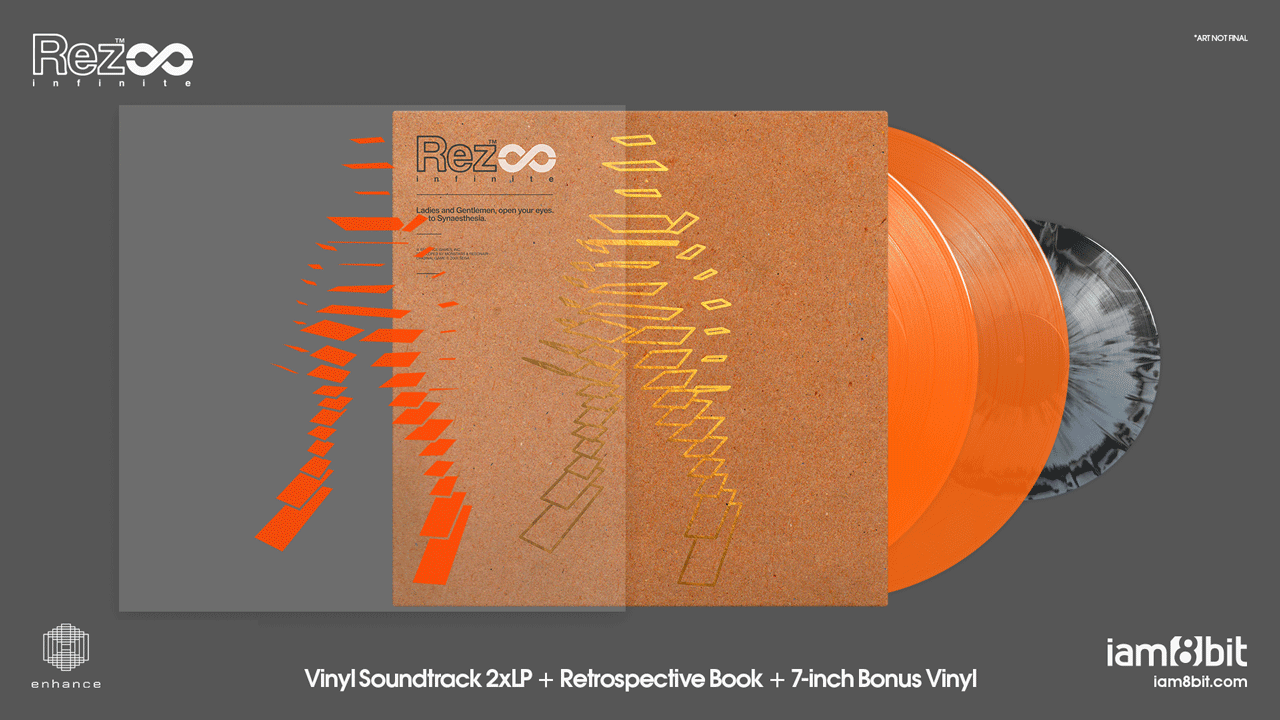 New screenshots and gameplay features have been revealed for the PlayStation VR-exclusive spinoff, Driveclub VR. A post written by Nico Orru from a developer called SIE Immersive Technology Group, which appears to be behind the Driveclub VR developments after Sony closed Driveclub's original developer Evolution Studios in March this year, describes some of the new features that are coming to Driveclub VR:
Game modes: Online virtual reality multiplayer race modes and an action-packed single player career are joined by drifting and time trial challenges.
Tracks: New and classic Driveclub tracks are brought to life through the power of PlayStation VR, including five all-new Urban locations.
A closer look: More than 80 cars are recreated with immaculate detail for players to explore up close with Inspection Mode.
Cruise control: A little time to kick back, open the throttle or just coast and explore any track, in any country at your leisure in Cruise Mode.
Virtual passenger: An immersive thrill ride through exciting replays of hot laps as players watch themselves handle their greatest challenges from a unique viewpoint in Passenger Mode.
Driveclub VR will be launching with the PlayStation VR on October 13.
Korix

A new PlayStation VR-compatible real-time strategy game has been announced. Called Korix, the game features strategy and tower defense elements, as well as online multiplayer that sees VR players competing within the same virtual space.
Mark Taylor, leader developer and founder of Korix's studio StellarVR, explains further:
"Built from the ground up for VR, Korix is retro-style real-time strategy crossed with tower defense elements to provide old-school gameplay reminiscent of RTS's from the late 90's. The game is played out in miniature right in front of the player and features a 3-5 hour campaign, skirmish modes, and online multiplayer (two to four players cooperative or competitive)."
Bound



Though the highly kinetic exploration game launched this week on PS4 for US$19.99, some news about Bound's PlayStation VR version came out of Gamescom. Michal Staniszewski, creative director at Bound developer Plastic, says that it will be free for people who own the game:
"Finally, Bound will be available on Playstation VR on VR launch day as a free update. We are really proud of our camera system which proves that third-person camera games are possible in VR and that they can deliver an absolutely new kind of amazing experience to you, the players."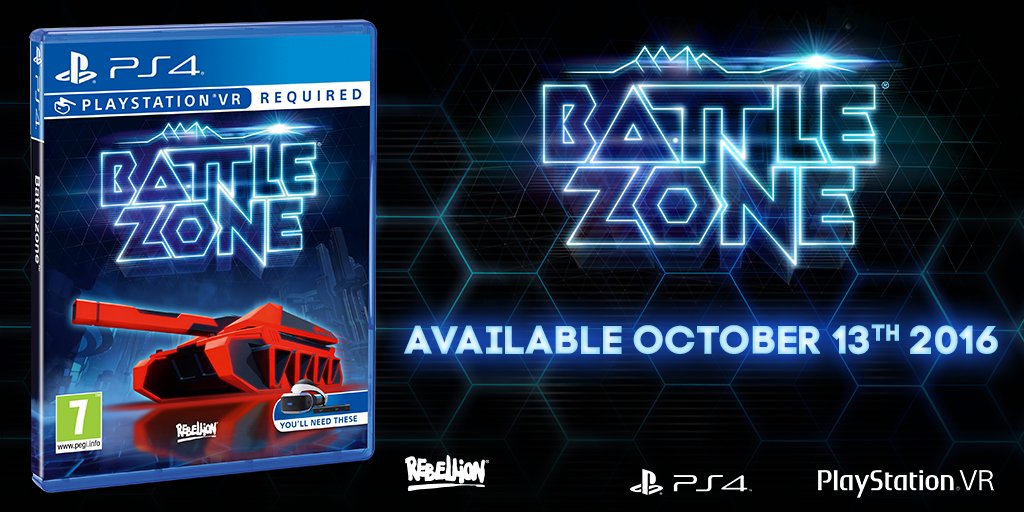 The VR reimagining of classic first-person arcade game Battlezone is getting a boxed retail release, developer Rebellion announced. The retail package, along with the digital release, will be available on October 13, when the PlayStation VR launches. Jason Kingsley, Co-founder of Rebellion, said:
"We are delighted Rebellion can work with PlayStation to give Battlezone a boxed, retail release. We're extremely proud of Battlezone; it's a title that helps to show just how powerful and transformative an experience VR can be.

"With help from our friends at PlayStation, Battlezone will have an even broader reach than we could have imagined. Right from the earliest days of Project Morpheus they've played a huge part in supporting independent VR games development and worked closely with our team to deliver the kind of complete VR gameplay experience players have been calling out for. We know you'll love it if you play it – and now you've got no excuse not to!"
Ubisoft's VR Lineup



Ubisoft used its presence at Gamescom to announce the release dates for its upcoming slate of VR titles: Eagle Flight, Werewolves Within, and Star Trek: Bridge Crew.
Eagle Flight, the multiplayer flying game, will be launching on the Oculus Rift on October 18, while its HTC Vive and PlayStation VR versions will be arriving later on December 20. Werewolves Within, a party-based guessing game, will launch on all three systems on December 6. Star Trek: Bridge Crew, a co-operative starship operations game, will launch on all three platforms as well, but on November 29.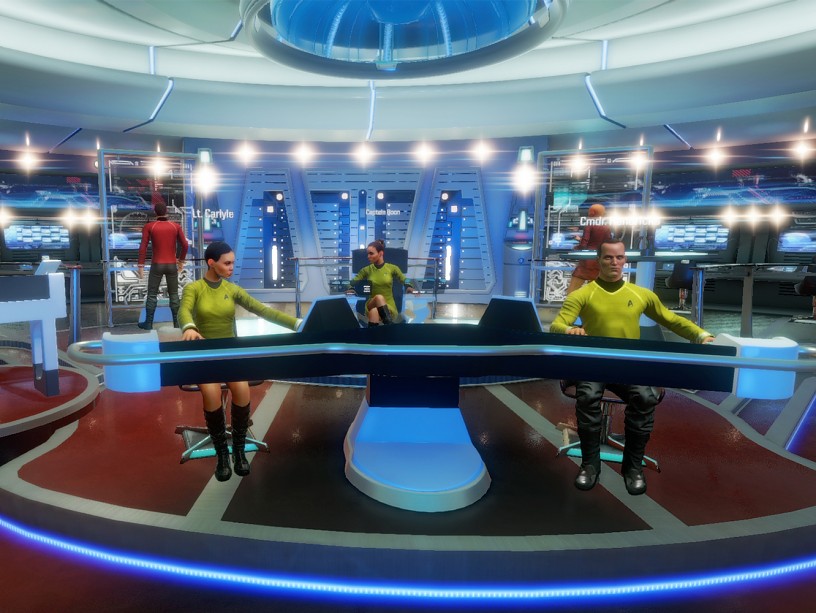 Road To VR also went hands-on with Star Trek: Bridge Crew, and you can see the game in action in their video, below.
Oculus Touch



Road To VR reports that the latest version of the Oculus Touch motion-tracked controller, which is available for hands-on demos at Gamescom 2016, is at its near-final iteration. In addition to the extra Enter button that was revealed earlier this year, Oculus Head of Content Jason Rubin says that the latest model has better tracking range, and can move further away from the controller's sensors.
Another new feature that was discovered by UploadVR is that the Oculus Touch controllers are actually magnetised. This means they will pull and stick together when placed side by side, ensuring the controllers stay upright and tidy when placed on a desk.
Rubin also hinted that Oculus Connect 3, which is taking place in October, would likely be when the Oculus Touch's price is announced. Don't expect any announcements about upgraded models of the Oculus Rift Consumer Version just yet, though.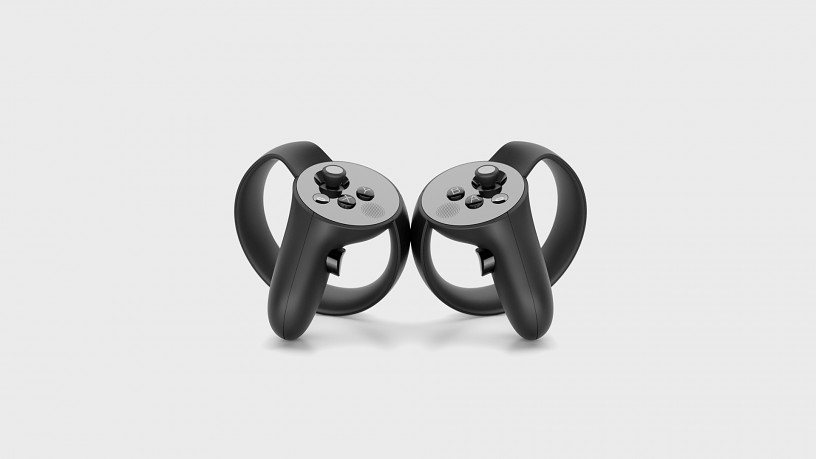 Microsoft's Project Scorpio



In an interview with Engadget, Microsoft's head of Xbox games marketing, Aaron Greenberg, clarified some of the statements Microsoft made at E3 earlier this year about its approach to bringing VR to the new Project Scorpio Xbox console system:
"We're not going to have console-exclusive games for Project Scorpio. It's one ecosystem — whether you have an Xbox One S or Project Scorpio, we don't want anyone to be left behind.

Now, with the power and capabilities we have, we'll be able to do high-fidelity VR. Now, that space, we don't think of that as console gaming, we think of that as high-fidelity VR, and so with the VR experiences those will be new things that you will get on Project Scorpio."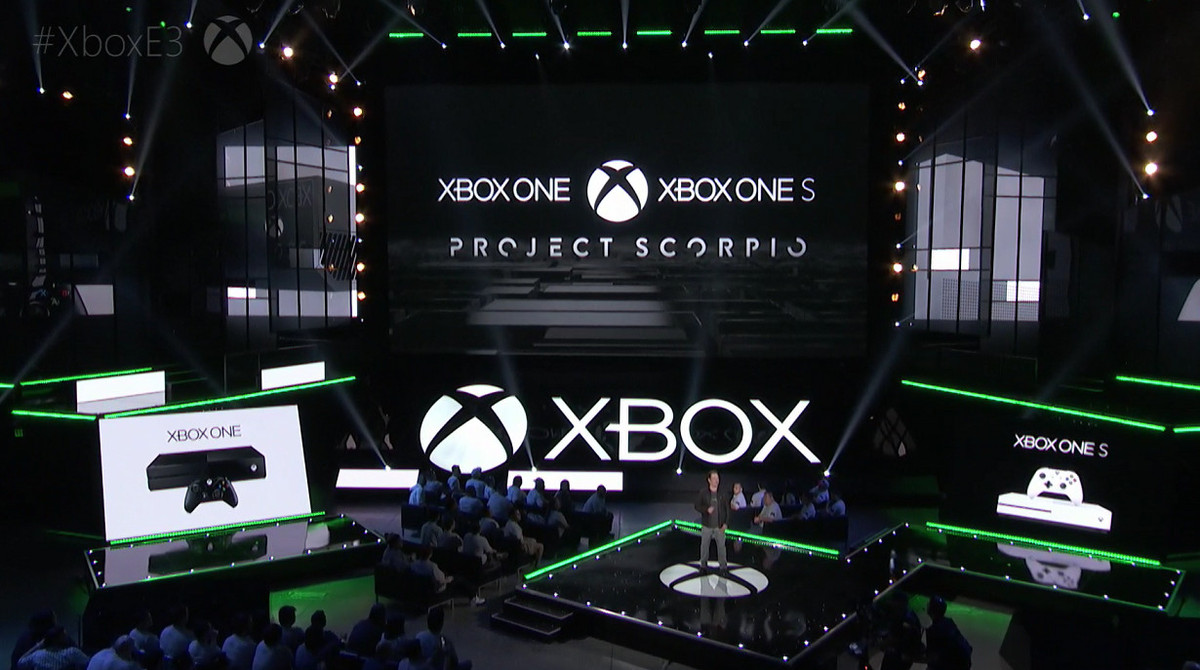 This means that, though Microsoft said at E3 that Xbox One and Project Scorpio titles will work cross platform, Microsoft's view of VR as a "non-console" feature means there will be VR games that only work on Project Scorpio – and not an Xbox One.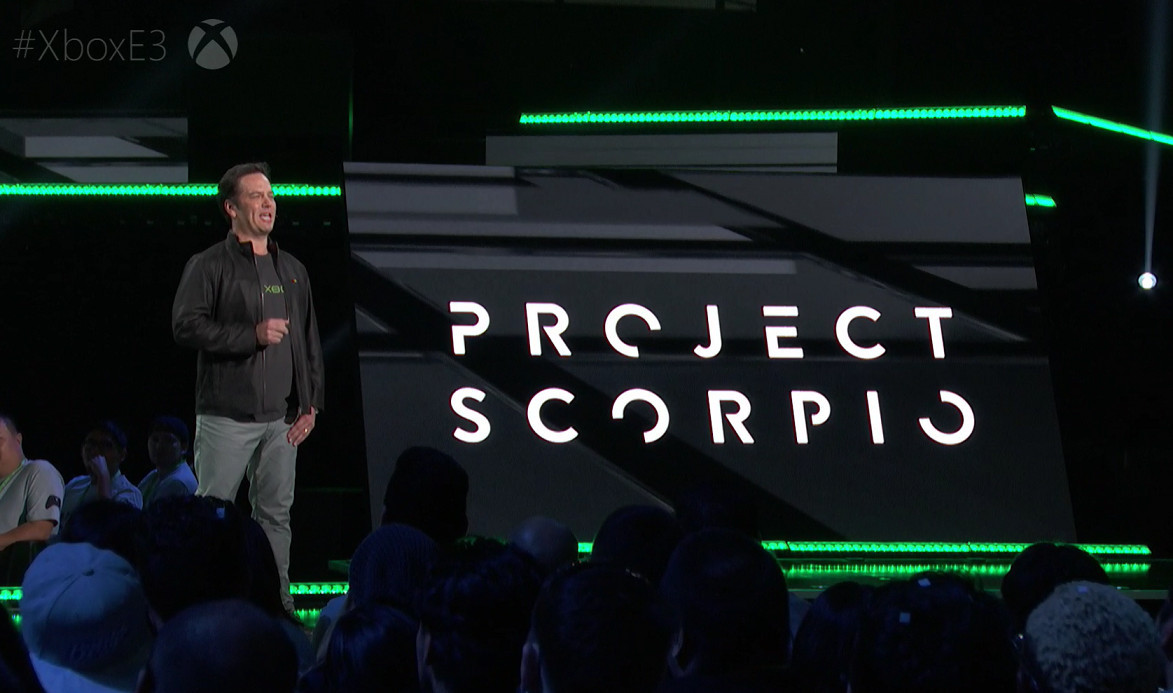 Once again in our roundups, Serious Sam VR, is last but not least. There's not much more to say other than... we'll just leave this here:
Twitter.com