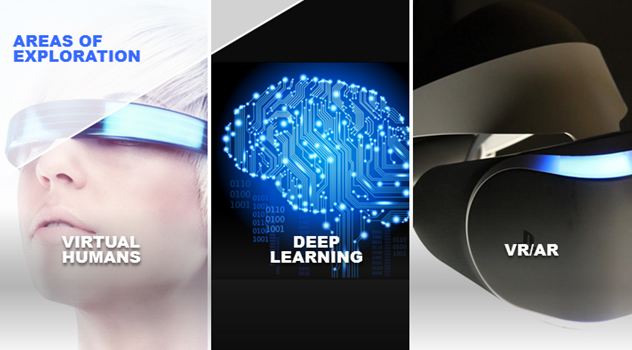 GameSpot reports that Electronic Arts has formed a new team dedicated to exploring new developments in virtual reality. Called Frostbite Labs, the team is based in both Stockholm and Vancouver, working with and amongst Battlefield developer DICE.
Patrick Soderlund, executive vice president of EA studios, said the concepts Frostbite Labs is working on are somewhat "out there". For example, the team is looking at creating what it calls "virtual humans" – in other words, highly realistic character models for use in VR. "How you're seen as a virtual human in that world is something we need to solve for," he said.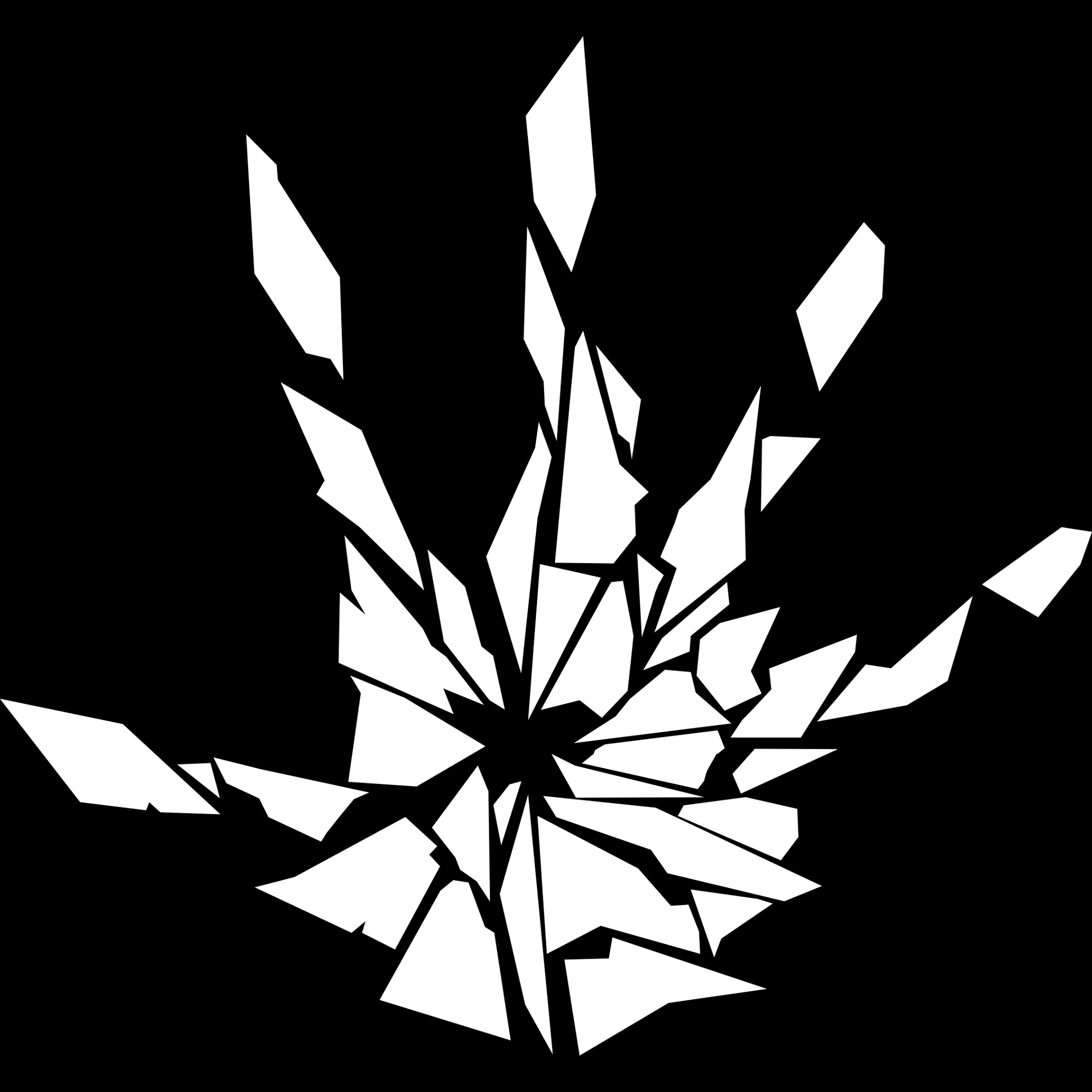 Frostbite Labs is also looking into deep learning, in an effort to offload much of the grunt work involved in creating content back onto the computer or system itself. Soderlund sees the potential in using deep learning to streamline level design:
"Now, we will never get to the point where the level is just taken from there, put into a game, and shipped. That won't happen. But, if we can get a base set of levels created that the artists and levels can then go in and alter, imagine just much time we've won and how much more time we can spend on iterating on the game instead of actually making the game. In a sense, it should drive economy of scale and should also drive a better product."
EA's DICE studio has been hiring for virtual reality positions since mid-April, and the developer has a VR version of Star Wars Battlefront due out for PlayStation VR later this year.