After Google announced its new Daydream VR platform at its I/O conference this week, a number of developers committing to making games for the platform were also announced. Among them were:
EA
Ubisoft
CCP
OtherSide Entertainment
Turbo Button
NetEase Games
nDreams
Climax Studios
Resolution Games
MinorityVR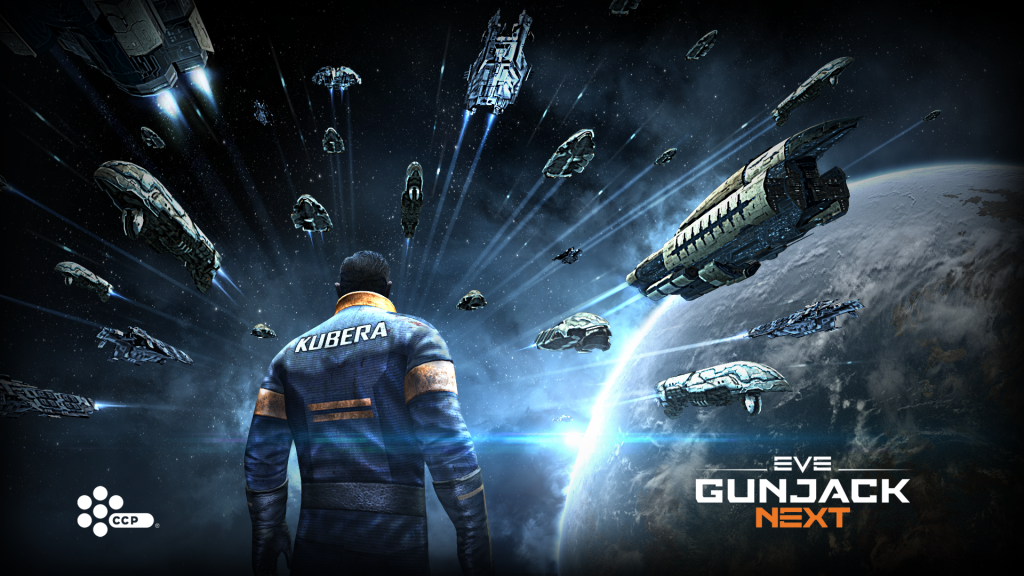 One of the announced games, glimpsed during the Daydream Home demo, was CCP's Gunjack Next – a sequel to the Gear VR shooter EVE: Gunjack. According to UploadVR, Gunjack Next is being developed by CCP's Shanghai studio, and will fully support the new Daydream motion controller. CCP plans to launch the game later this year, alongside the Daydream platform itself. CCP CEO Hilmar Petursson said:
"We think the power Google is bringing to the table with Daydream, coupled with our experience creating high-quality and expectations-busting VR games will be a potent combination."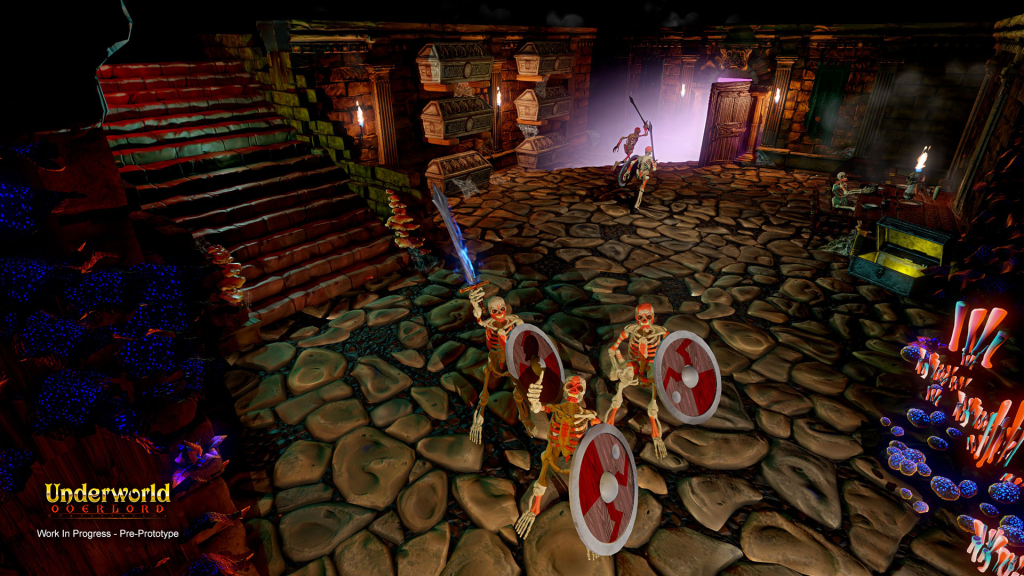 Another game in development for Google Daydream comes from System Shock 3 and Underworld Ascendant developer OtherSide Games, comprised of former Looking Glass Studios developers. It's a spin-off of Underworld Ascendant, called Underworld Overlord, and it blends tower defense and god game mechanics which see you commanding your dungeon's evil forces to defend against invading adventurers.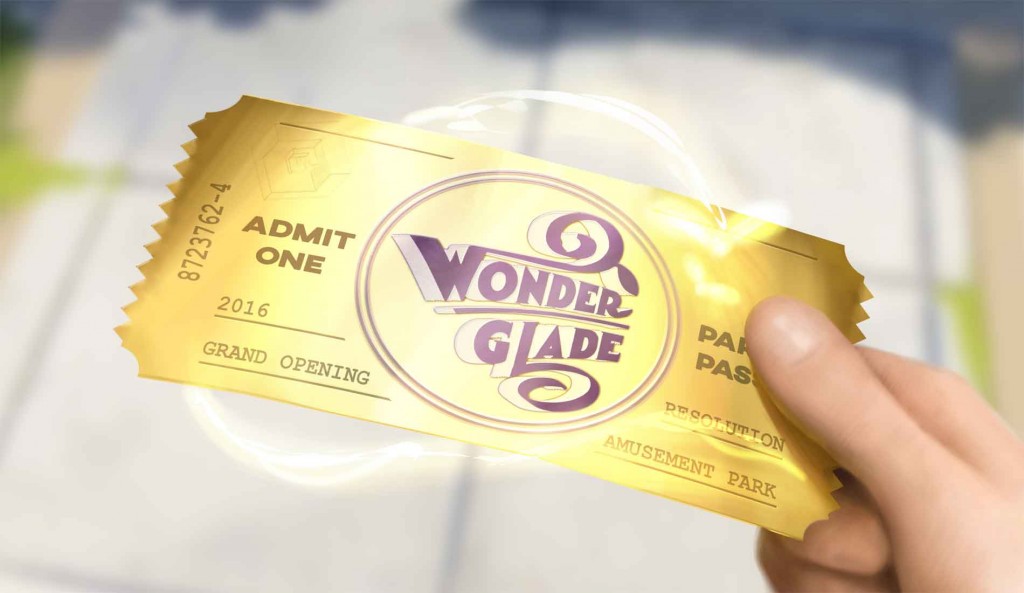 Resolution Games is also working on a title for Google Daydream called Wonderglade. It's described as "a whole world of carnival-themed gameplay", and is being designed to reach a mass market.
Google Daydream and its motion controller are launching at an unspecified date later this year.