We are really proud to announce that Escape The Grid VR is finally out in Early Access on Steam: Store.steampowered.com
You can also grab your copy at 10% off the first week.
Game Trailer
Escape the Grid VR is a two men project made for virtual reality where you are immersed in a pleasing environment that lets you experience the thrill of extreme sports through climbing, leaping and dashing in a dynamic setting.
Early Access Features
15 Introduction levels
Progressive gameplay mechanics
Physics-based movements and climbing
In-game Screenshots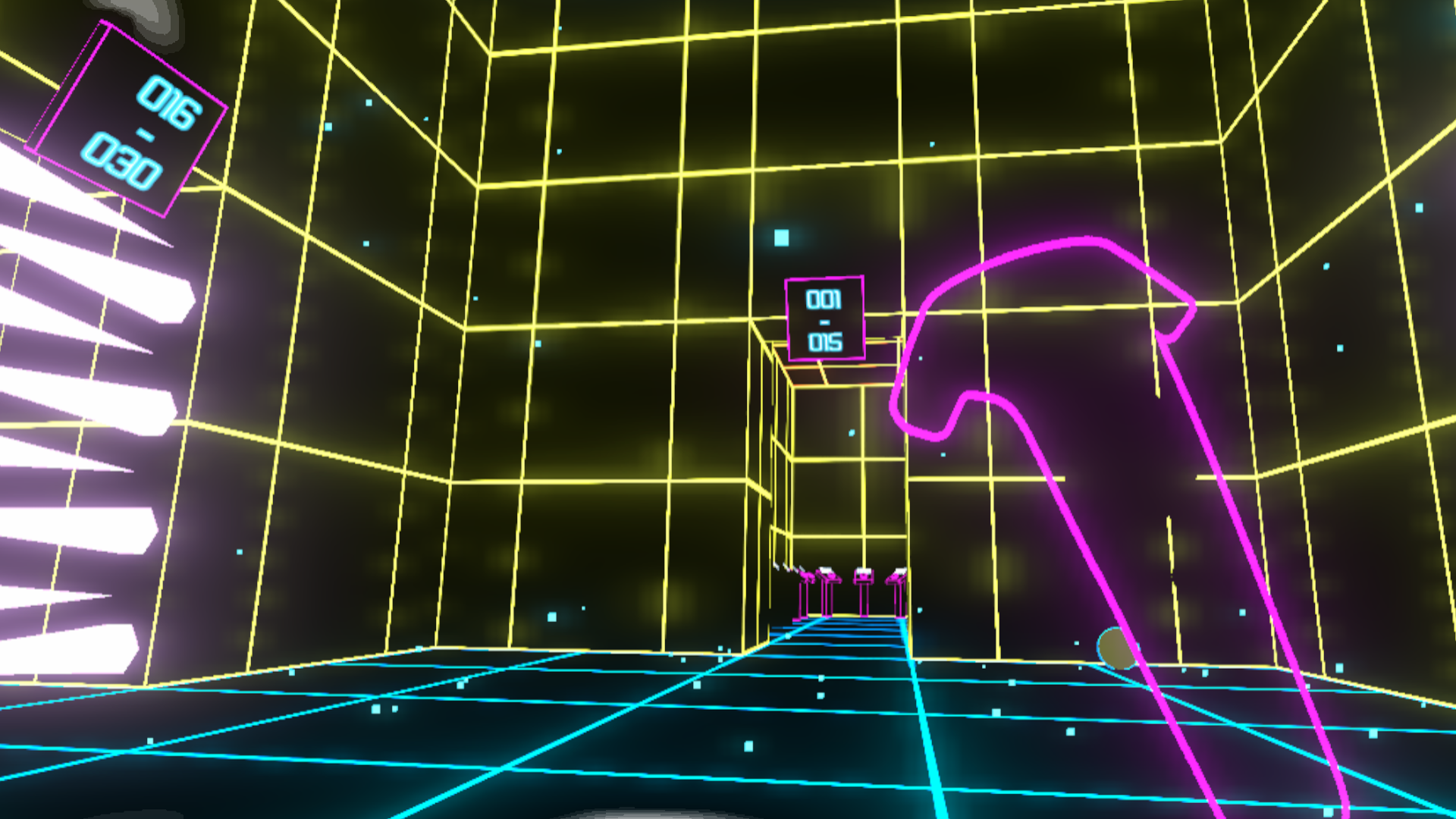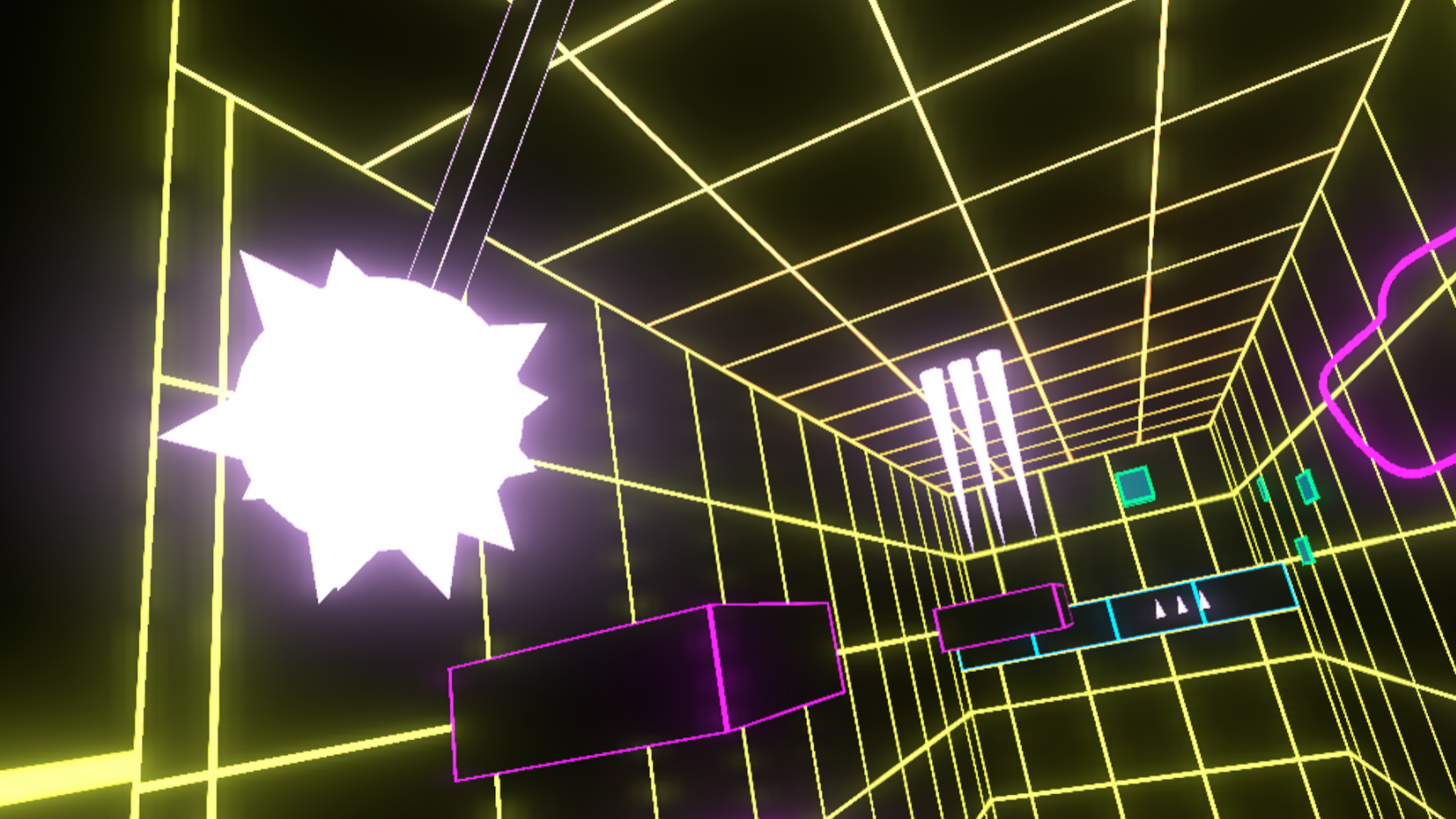 It's been 3 months of hard work, now it will be even harder!
We already have a couple of updates for you, ready to be out in the upcoming weeks.
To follow the development and get in touch with us remember to join our Discord at: Discord.gg