Welcome everyone we have been testing the new game mode, tweaking ai behavior and polishing. Animation blueprints are being polished just in time, because next week is our polish week. We had a few bugs pop up as we added more things in.
A new hilarious scale bug for the AKannon. Too big for the server.
Control schemes have been removed. We replaced it with one control scheme which allows you to select your specific preference.
The old: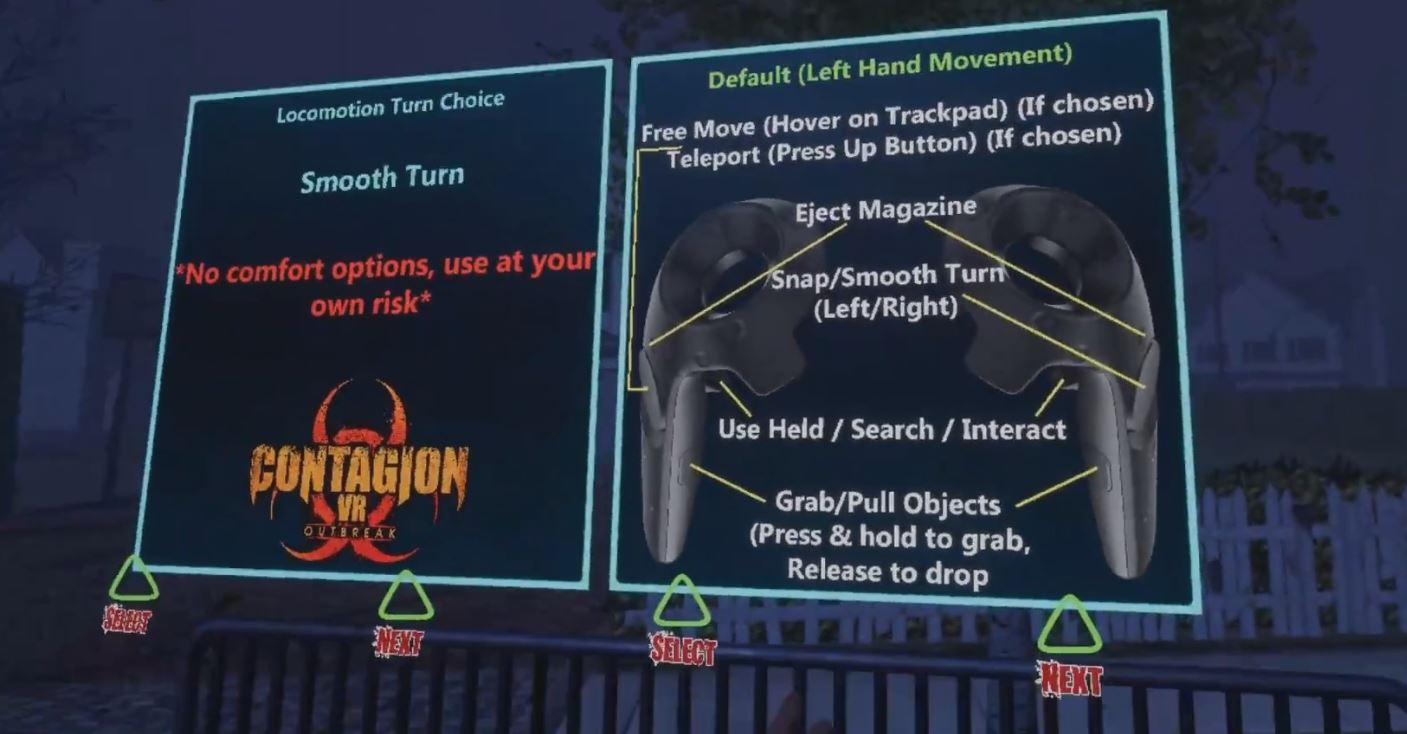 The new: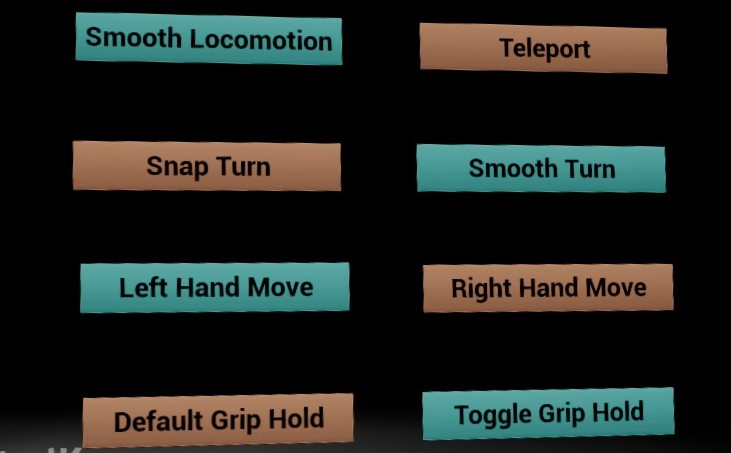 More will be added or changed as we get closer to EA, so let us know what options you would like to see.
So many questions have been asked regarding play-testing and applying. We currently have 200+ applicants. And we can't take everyone. Still apply, if you want a chance. Player testing has been pushed back a bit so we can focus of feature locking for this month. If you haven't already please check out our fan reddit, where we try to answer some questions. Be sure to check out our discord too where you will get the fastest response and up to date news.
More next week stay tuned! Have a good weekend!