FOR IMMEDIATE RELEASE: August 24th 2016
Media Contact: Kimberly Cooper, Prologue Immersive, +1 (310) 589-9090, info@prologueimmersive.com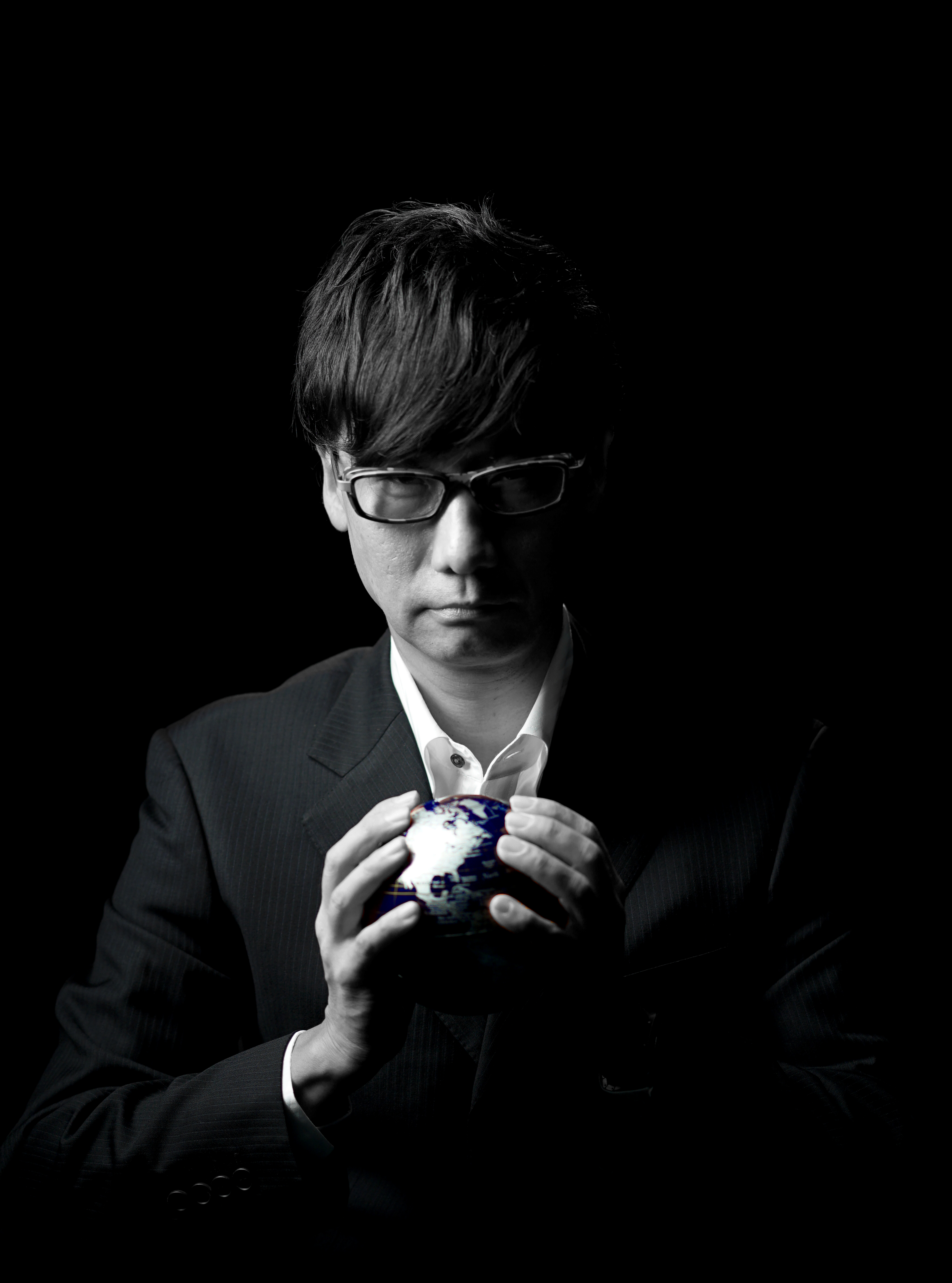 Venice, CA: Hideo Kojima, the world-renowned game creator and auteur known for pushing the boundaries of the video game medium, is now on the advisory board at Prologue Immersive. Hideo Kojima's focus is constantly on the future. Kojima said Virtual Reality could change not only games but people's lives and how people interact with entertainment, education and more. Together with Kimberly Cooper, co-founder and CEO of Prologue Immersive, and partner Kyle Cooper, Hideo is applying his experience in gaming to shape the future of VR.
Kojima's enviable resume includes the best-selling Metal Gear series, as well as a diverse range of projects such as Snatcher, Zone of the Enders, and the legendary horror playable teaser P.T. Kyle Cooper and Hideo Kojima have been working together since Hideo's first Metal Gear solid title. Hideo describes that he has "been close friends with Kyle Cooper for over 17 years now". Kyle Cooper, an Emmy Award winning designer and director of film title sequences for film and television, has worked on several Metal Gear sequences and created the spectacular intros for Metal Gear Solid 2 and Metal Gear Solid 3.
Kimberly Cooper, a leading creative executive in design and entertainment, has directed and produced many iconic productions and has earned two Emmy nominations for her outstanding work on the Academy Awards. She has been working in VR for over two and a half years, and founded Prologue Immersive in 2015. After visiting Prologue Immersive in March 2016, Kojima explains that, "I'm very excited to hear that masters of the visual arts such as Kyle Cooper and his team are taking on yet another challenge in this digital interactive media that is VR. Through VR, I am certain they will strive to connect films and video games and take us on to that bridge to the future that lies ahead. It would be my absolute pleasure to assist the Coopers on this new adventure they are embarking on". He concludes, "We can expect a whole new world of entertainment. 2016 will surely be remembered as Year One for VR."
About Prologue Immersive: Kimberly Cooper founded Prologue Immersive in November 2015. The company specializes in building medium defining content and software for virtual and augmented reality. Prologue Immersive is a division within Prologue. Prologue was co-founded by Kyle Cooper and Kimberly Cooper in 2003. Prologue and Prologue Immersive are located in Venice, CA on 534 Victoria Avenue 90291.
Website: Prologueimmersive.com
Twitter: @PrologueVR
SnapChat: Prologue_VR