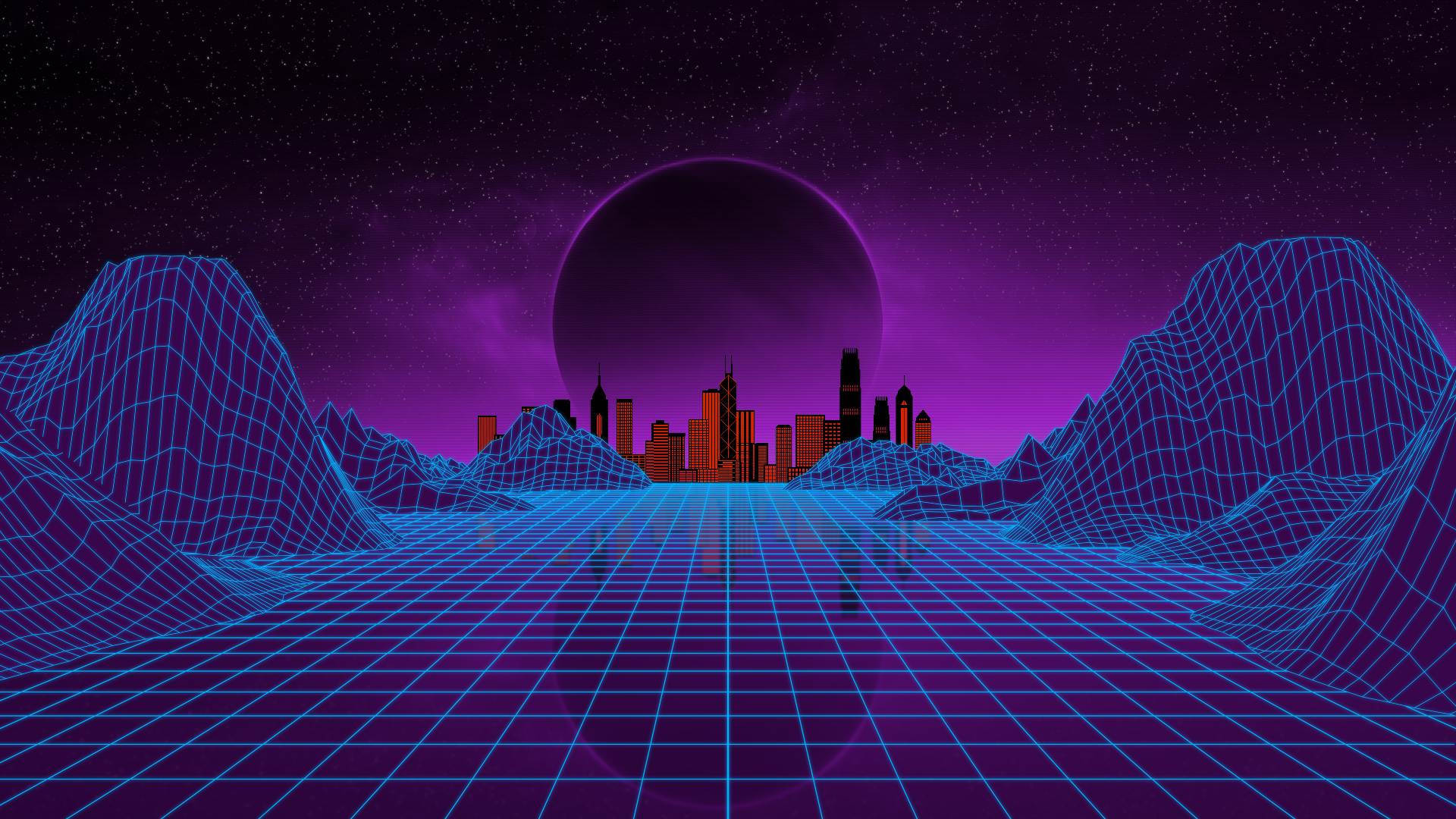 HTC sure is showing its commitment to the VR medium. Not only has the company established the Vive X Accelerator Program, pledging US$100 million and access to VR mentors for startup developers, but the company also recently spun off its VR business into its own subsidiary, the HTC Vive Tech Corporation.
$100 million is just a drop in the pond compared to the company's next move, however. HTC has founded a new Virtual Reality Venture Capital Alliance (VRVCA) which is putting aside US$10 billion to assist the growth of the medium through investment in hardware and software VR products and developers.

HTC isn't the only member of the alliance, however: the VRVCA brings together 30 companies with a vested interest in virtual reality, including: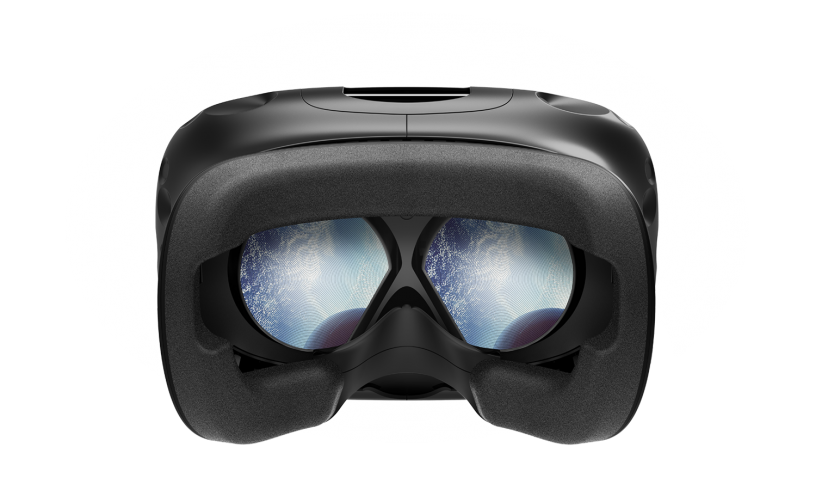 Commenting on the consortium's founding, Alvin W. Graylin, China Regional President of VR at HTC, said:
"We are extremely excited to have brought together so many of the world's top investors to form this global VR consortium. This is the first time such renowned VCs are joining hands at this scale to drive the future of a new industry, rather than competing to find the best deals for themselves. The disruption potential of VR on the world is hard to ignore, and the VRVCA itself is a form of innovation in the financial industry to deal with its impact."
The VRVCA meets six times a year in San Francisco and Beijing, giving applications six opportunities a year to pitch to the alliance. Specifically, the organisation is looking for "Industry vertical applications (enterprise, healthcare, education, social, events etc), content (gaming, VR movies, streaming etc), base technologies, tools, platforms, infrastructure/hardware, peripherals, accessories". Those interested can submit a pitch to the VRVCA through its website.