Ironsmith Studios Ltd has established as a new developer, based down in a small town in Dorset, south of England. The studios aim is to bring fun and interactive games to the PC, where games will have the option to use virtual reality kits. With that in mind, the studios first game is now in development, FUSED, a first person platform game with puzzle elements that takes the player on an adventure.
You're part of a cyber world which has been damaged by a cascade failure. A nanobyte, who is the lifeline of this world, has the responsibility to fix different fuses by solving puzzles that advance you through a beautiful sci fi cyber scenery that glows in gorgeous colours. You use three different colour changes to help find the fuses that fixes the level.
These colour mechanics are:
>Red which lets the player phase through walls.
>Green which allows players to use jump pads.
>Blue activates boost pads on the floor when passing over.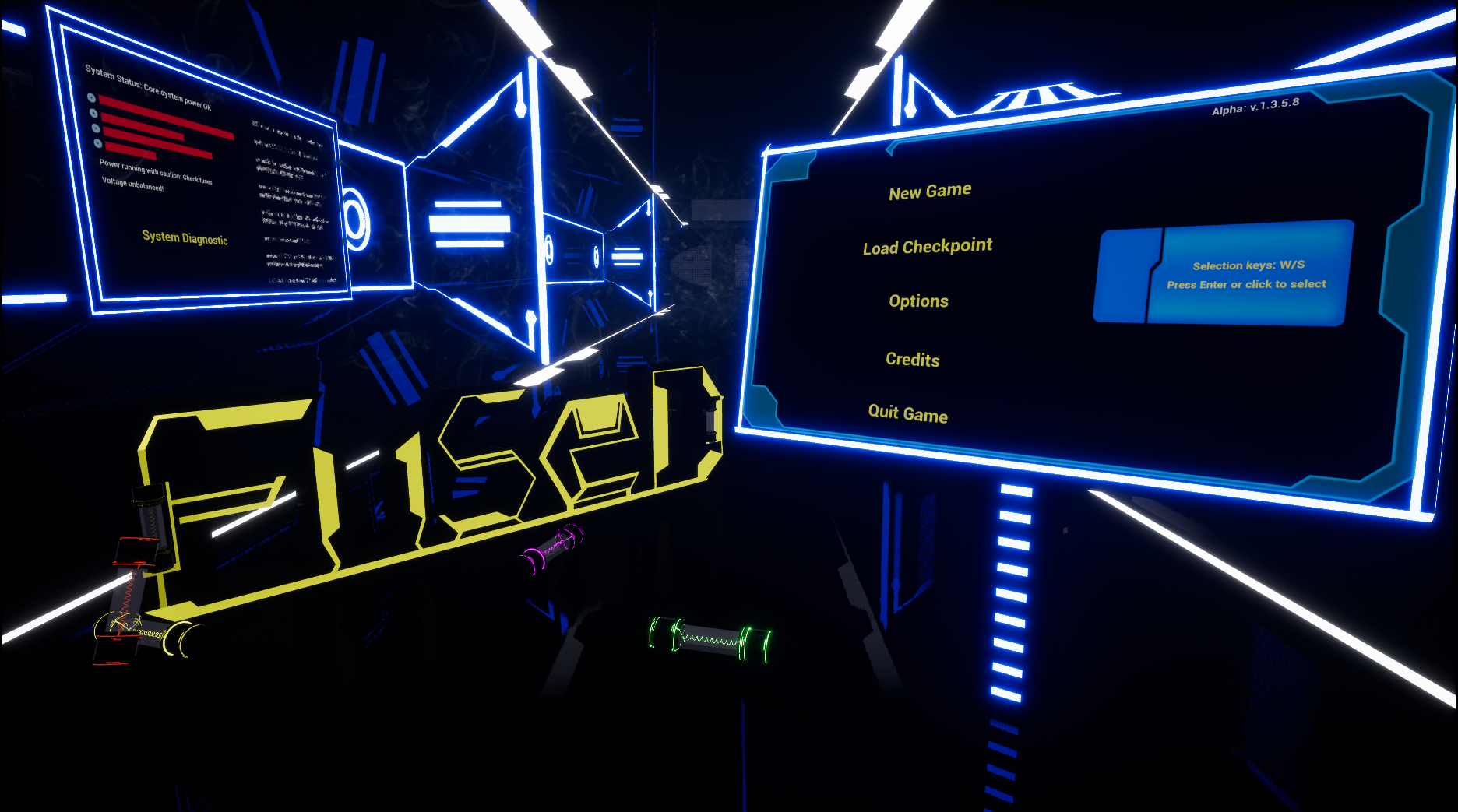 By introducing the option to use VR, the player will be able to immerse themselves with the feel of being inside the cyber world. Because the game is based on quick movements, VR headsets will work with PC controls and xbox controllers, rather than the traditional VR control sticks, this way the player can still keep the momentum.
The game will be released on Steam, possibly as early access build, however this depends on financial backing. If the Kickstarter campaign is successful, then the game should be released by the end of the year as a fully finished, polished game.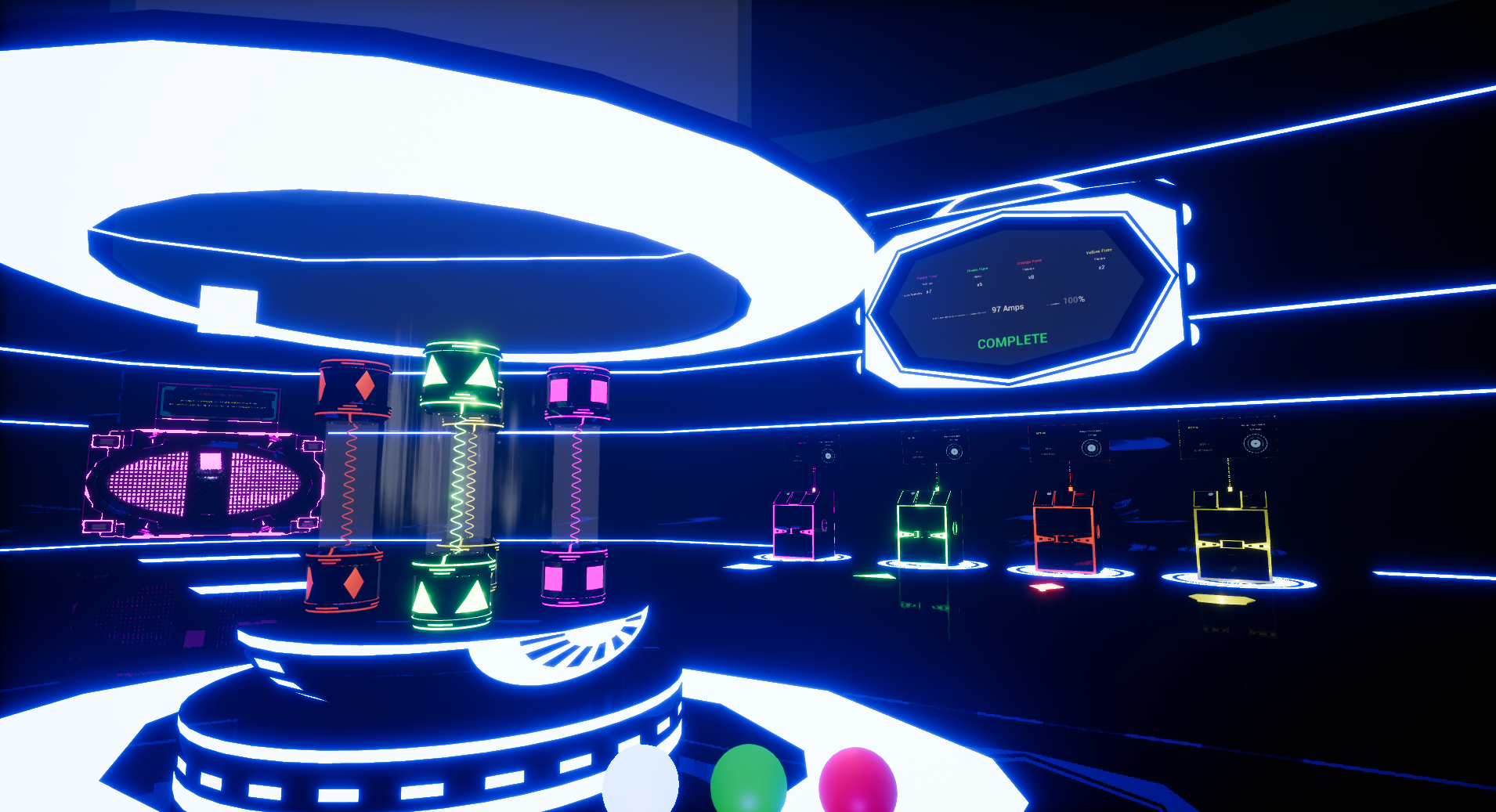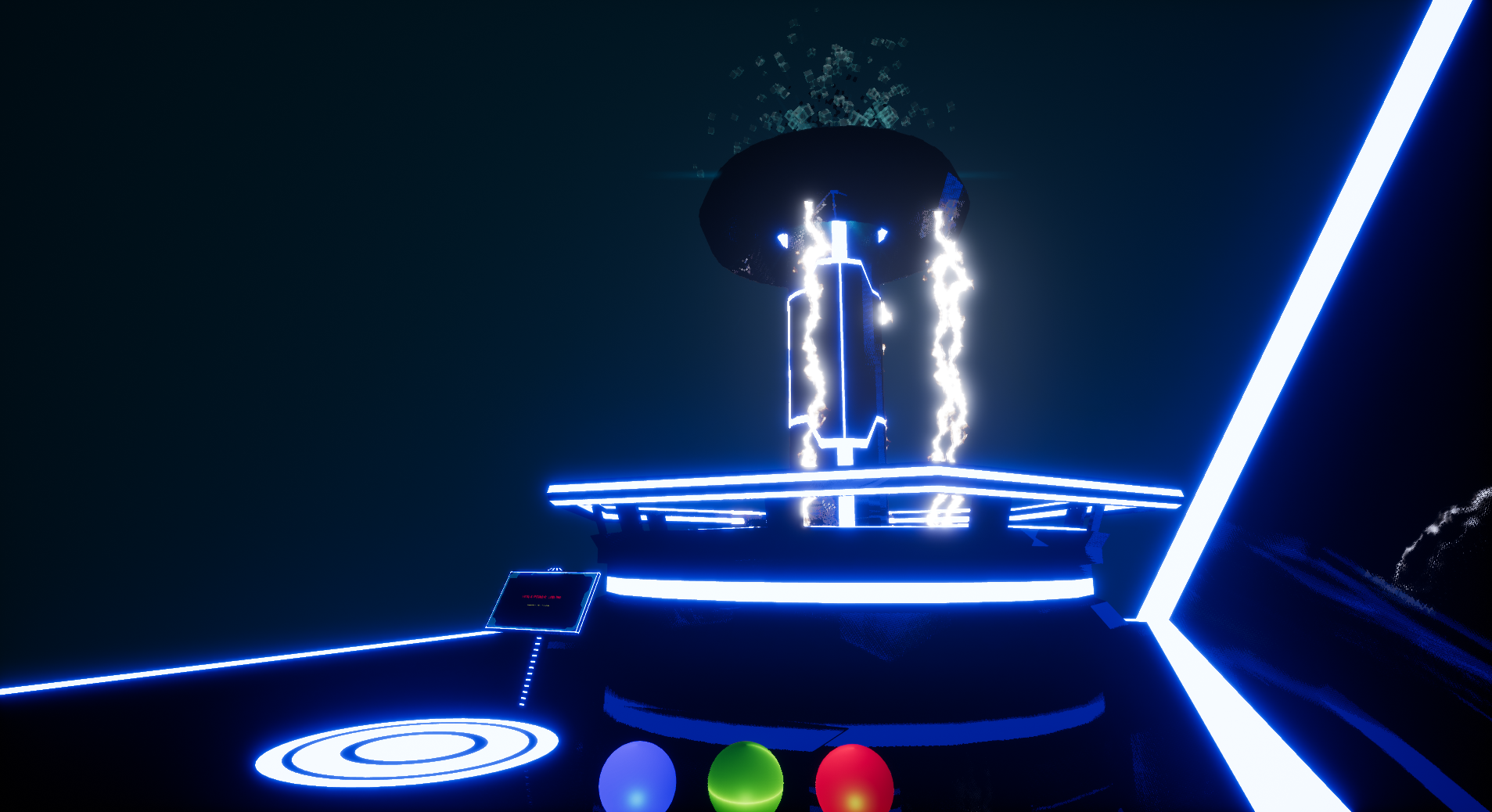 If you would like to play the latest demo, then you can download it from here! (windows 64 bit required)
Check out the trailer here!
If any one is able to help by backing the project, please check out the kickstarter campaign here!
Game on!