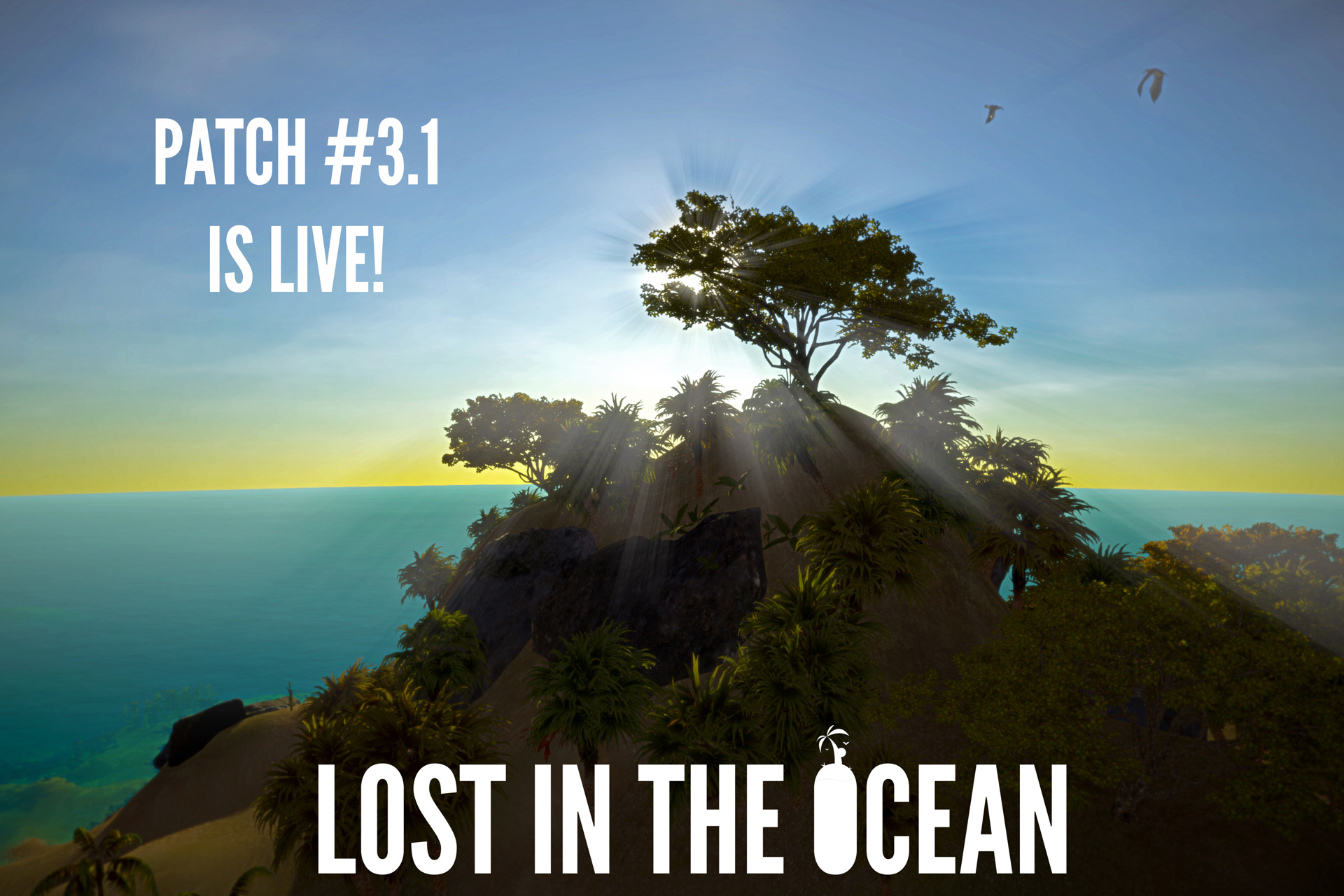 Hello Folks,

my apologies for not sticking around for a while, being an indie developer is rarely an easy job, especially when you have to deal with real life duties. Anyway, we are back to work on the project now and we promise we won't go anywhere this time. To prove that the tide has changed we are glad to announce the release of Update #3.1 (patch notes below).

Furthermore, Lost in the Ocean Vr – Oculus Rift Edition is almost ready, so stay tuned if you are an Oculus Rift happy owner!

But that's not all, we started working on Update #4.0 already and we'll provide you with more details during next few weeks.

So for now enjoy this new update and, of course, give us your feedback. We are always hungry for feedbacks, either positive or negative. A bug report, a suggestion, a critique ― we appreciate the whole bundle!
PATCH NOTES

NEW GAME MODE


Relax Mode: for those who are interested in a relaxing and contemplative experience, who are willing to drift away from everyday concerns and let go. You will not feel Hunger and Thirst, so you can take your time and without any hurry enjoy the island and its panorama. No hustle.


Tutorial Mode: a Survival game is a game where you have to figure out how to survive, but sometimes it's not easy to understand the game dynamics. So we decided to add the tutorial mode, which gives the player much more instructions and visual information, unfortunately at the expense of game immersion.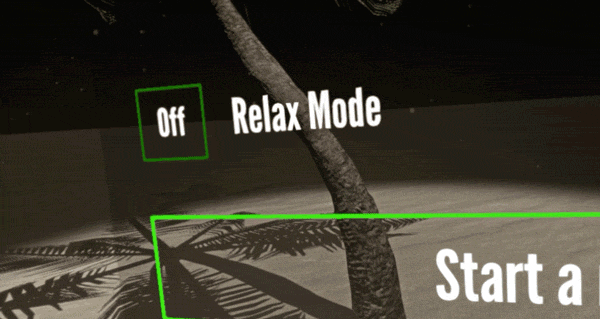 NEW INTERACTABLE ITEMS


Polaroid: such a beautiful island, it's worth taking some pictures to show your friends. If you ever make it back to civilization of course.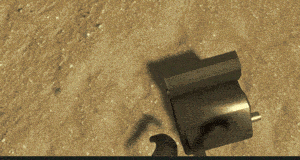 Chest: tired to teleport from one side of the island to the other carrying only 2 items at a time? Now, stranded on the white sand, you will find a wooden chest to store your precious belongings and move them wherever you want. But whose chest was it and what was inside? No one can tell.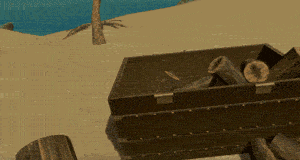 CHANGES


Fishing Difficulty: we understood that the fish's trails were passing too far from the beach, so we moved them a bit closer the coast. Now fishing with fish traps will be easier.


GameObjects Physics: we changed a bit the physics of some interactable objects on the island (stones, woods, etc...) to make it more realistic.
BUG FIXES
Button click: we were aware that some players were experiencing problems clicking on the in-game buttons (e.g. on the radio, on the shelter and so on). This bug is now fixed.


Crafting Table: there is an issue with the crafting material detection on the crafting table. We haven't managed to fix the bug just yet, but while we work on it we added visual indications of the materials detected.