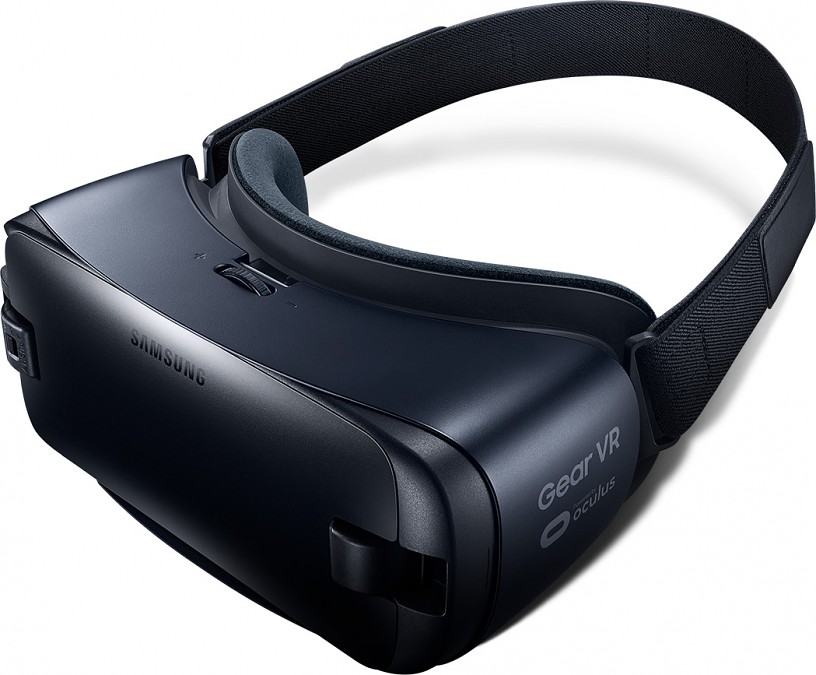 It seems the leaks from earlier in the week were true: Samsung has announced its new Gear VR mobile HMD, and the real thing aligns with what we learned before. This refreshed headset now comes in navy blue, and features compatibility with the same list of Samsung Galaxy phones, as well as the upcoming Note 7.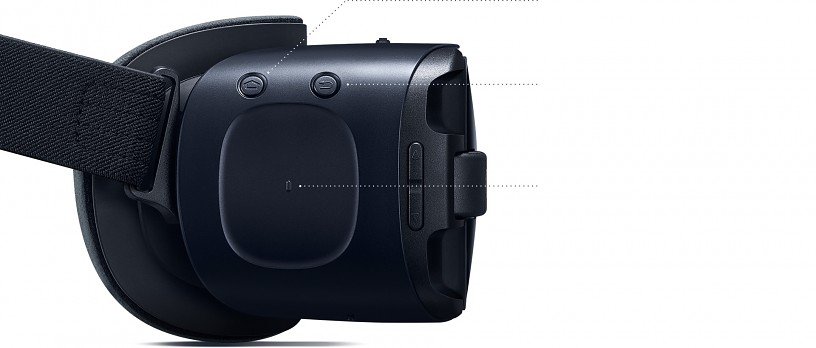 The official specs are included below:
Dimensions: 207.8mm (Width) x 122.5mm (Length) x 98.6mm (Height)
Weight: 345g
Field of View: 101 degrees
Sensor: Accelerometor, Gyrometer, Proximity
Colour: Blue Black
Compatibility: Galaxy Note7, S7, S7 edge, Note5, S6, S6 edge, S6 edge+ (USB Type-C and Micro USB connectors). USB-C pass through power and data support.
One feature that was incorrectly reported in the leak was the upgraded field of view. Though it has been increased from the previous headset's 96 degrees, it's only now up to 101 degrees, rather than the reported 110 degrees. Additionally, we've learned the new Gear VR is also compatible with the upcoming Galaxy Note 7, through its new USB Type-C connector.


An additional button has also been added to the side of the headset. The two buttons now allow you to return to Oculus Home, and navigate "Back" respectively. The HMD's face padding has also increased in thickness, and its head straps have been lengthened for added comfort.
The Gear VR will be available starting in the United States on August 19 for US$99. Pre-orders will begin through currently-announced retailers within the next few days. Samsung will also soon be starting the livestream for its reveal of the Note 7 at a New York Event, which can be watched on its official YouTube channel.