News:
We're on the way to a fifth alpha build of The Cinema Rosa, working on various bug fixes and various patches to previous builds.
We're currently on the look out for more alpha testers. Comment below if you're interested!!!
Screenshots:
Here are some new internal (development) screenshots of the game.
Below is a screenshot from the third dream sequence, featuring a foggy/misty environment with various ideas about the mind and human psychology: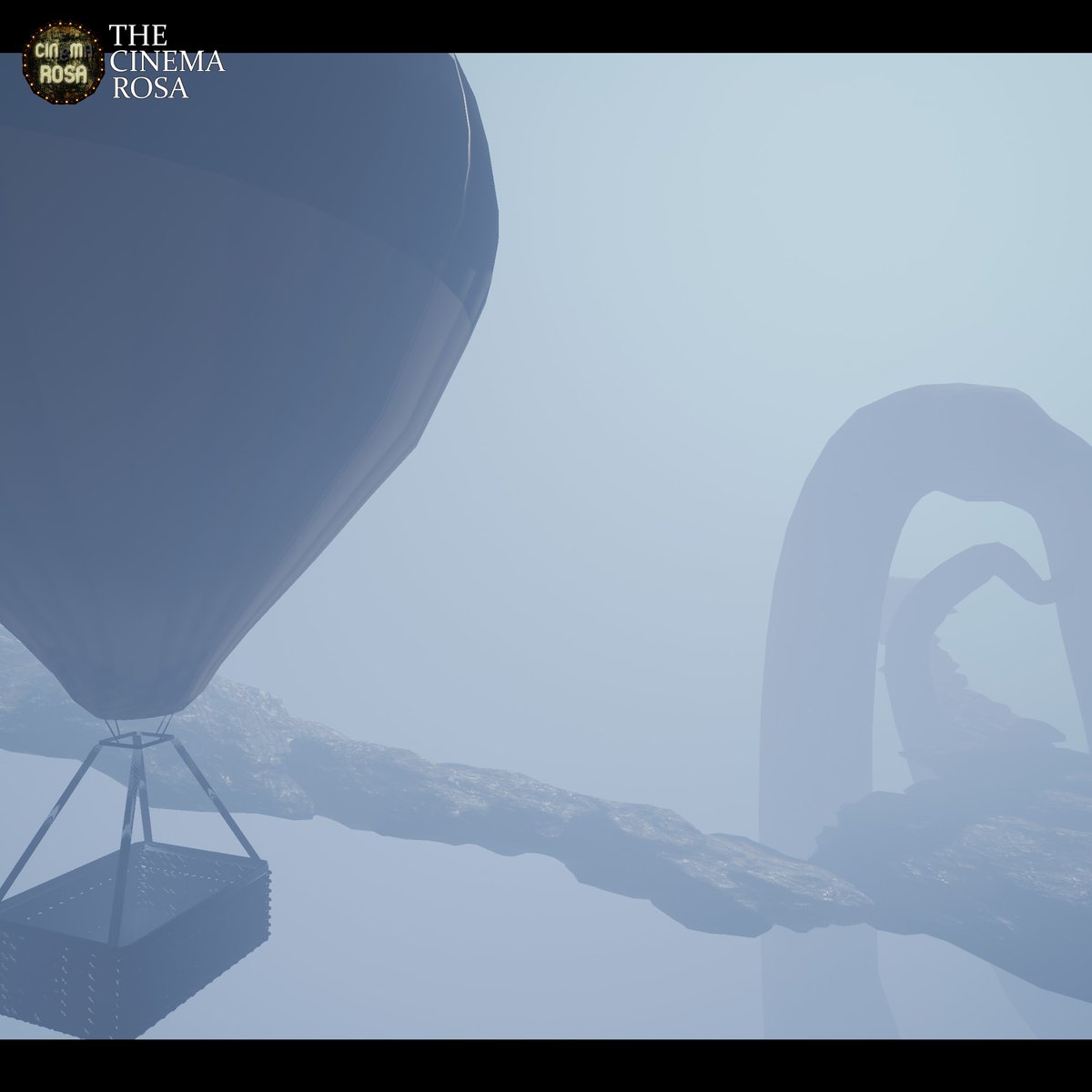 Below is one of the many quotations we are using to advertise the game. This screenshot is from a library area which may or may not appear in the final product.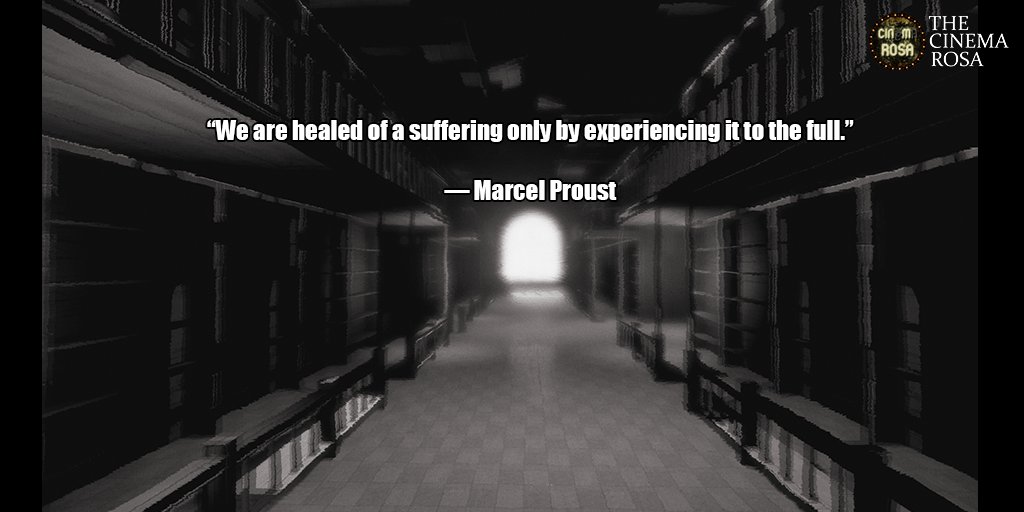 Below is another screenshot from outside the cinema - we've put a lot of work into designing the colours and updating the lighting in recent weeks.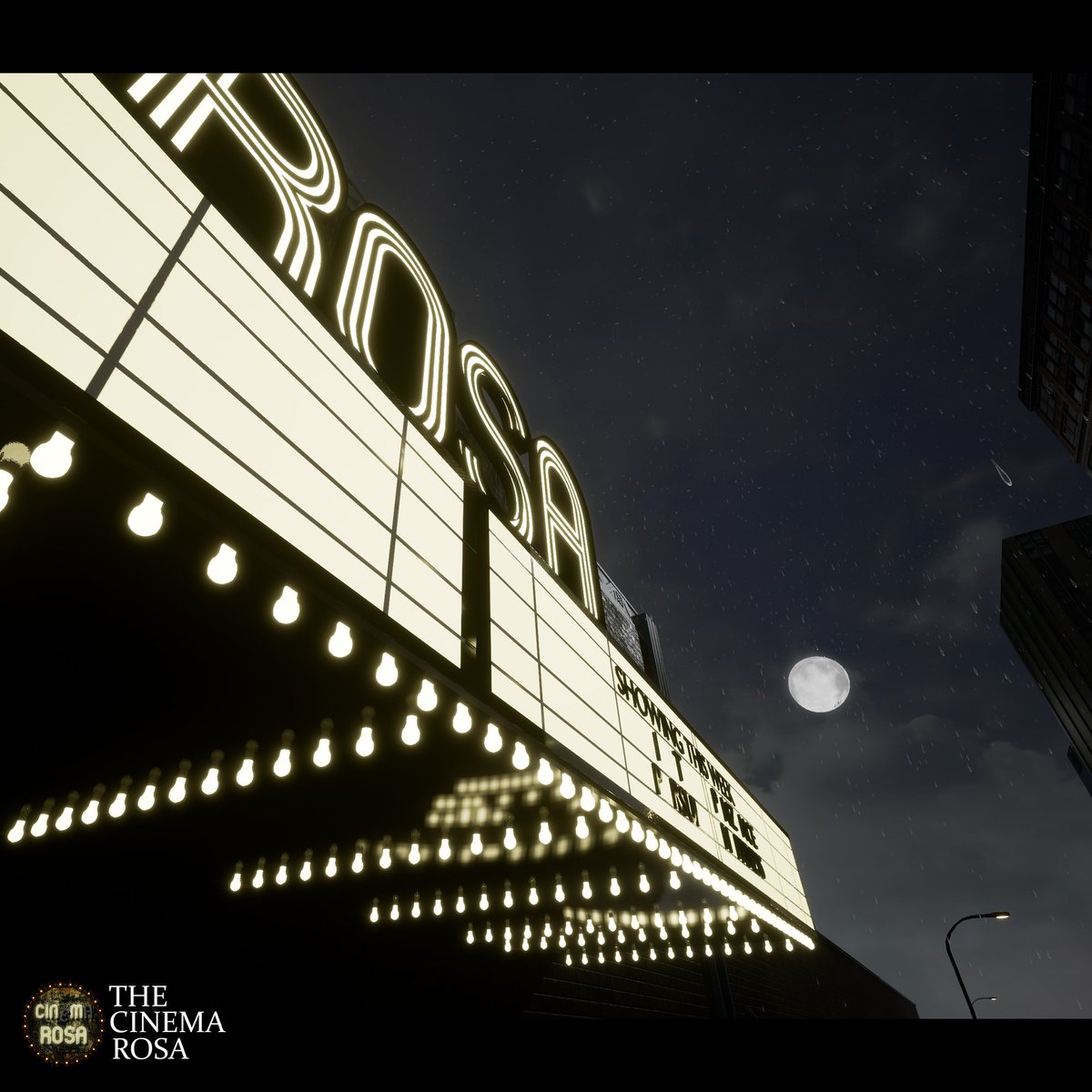 Below is a screenshot of a cinema office environment - this is one of the key locations in the game for puzzle solving, involving a few different interactable objects!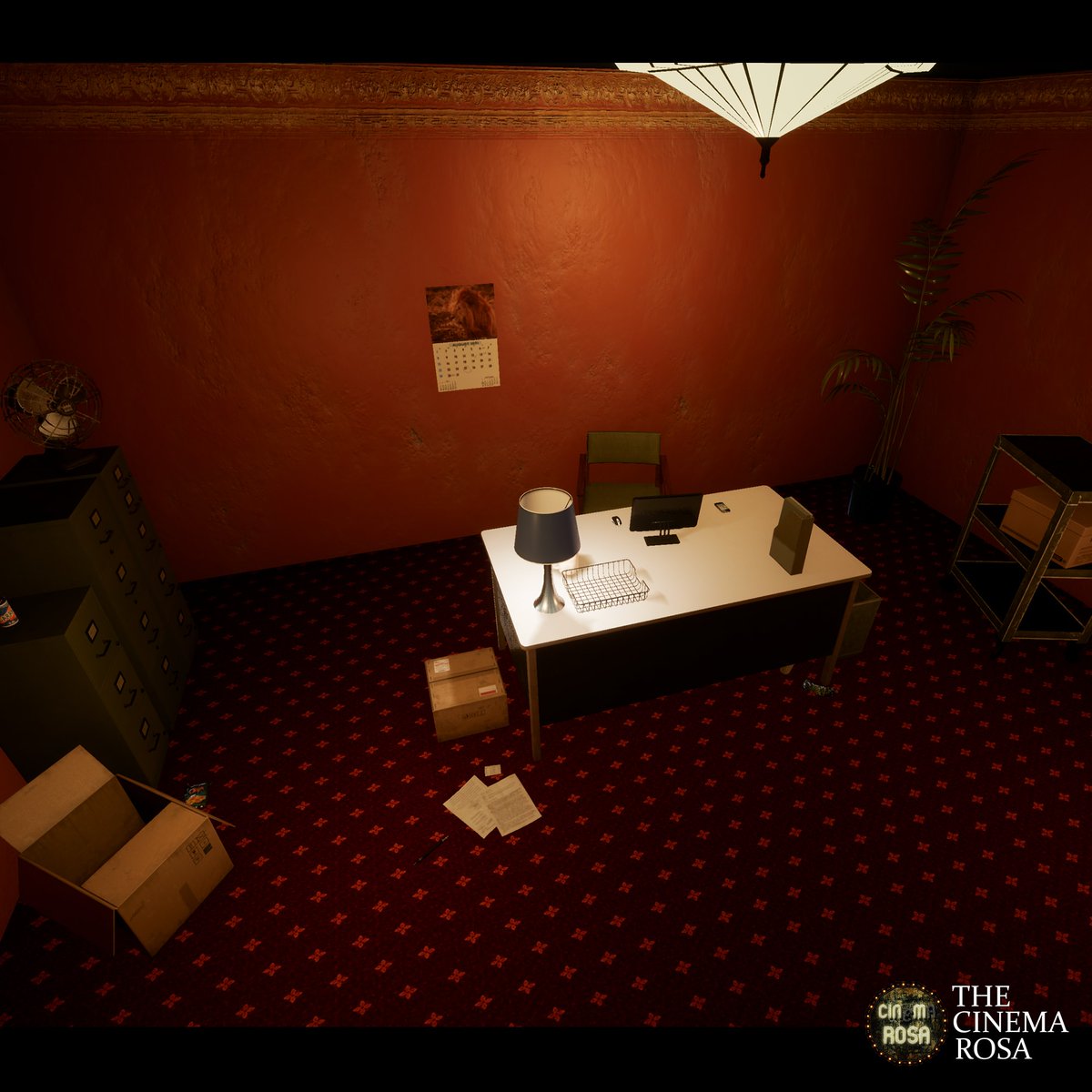 Below is a lobby area in the cinema. The idea was to heavily rely on the art deco style to create an impressive environment, so long as the player looks up!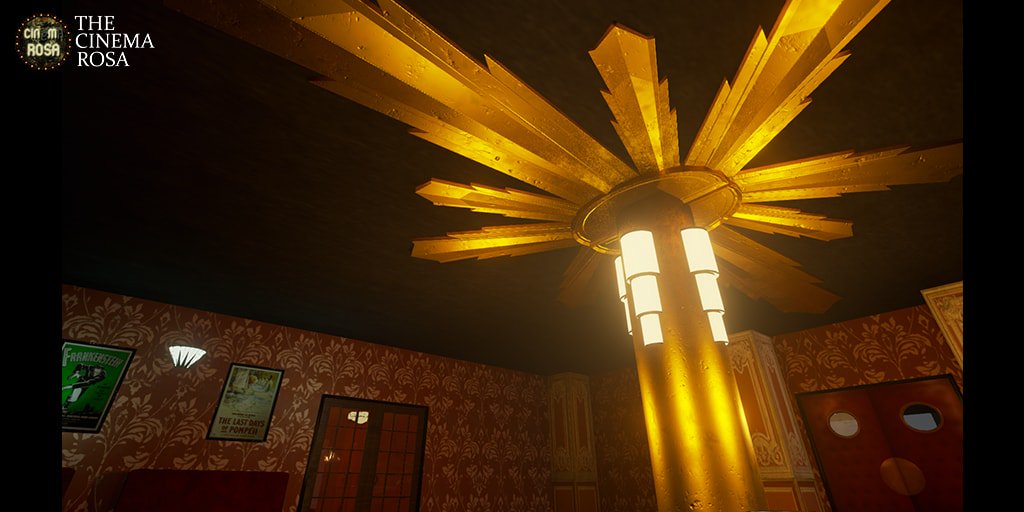 Below is a development shot of the lighting in the cinema during the intro video. We needed to improve the lighting slightly so that the audience could be seen - and weren't entirely in the dark.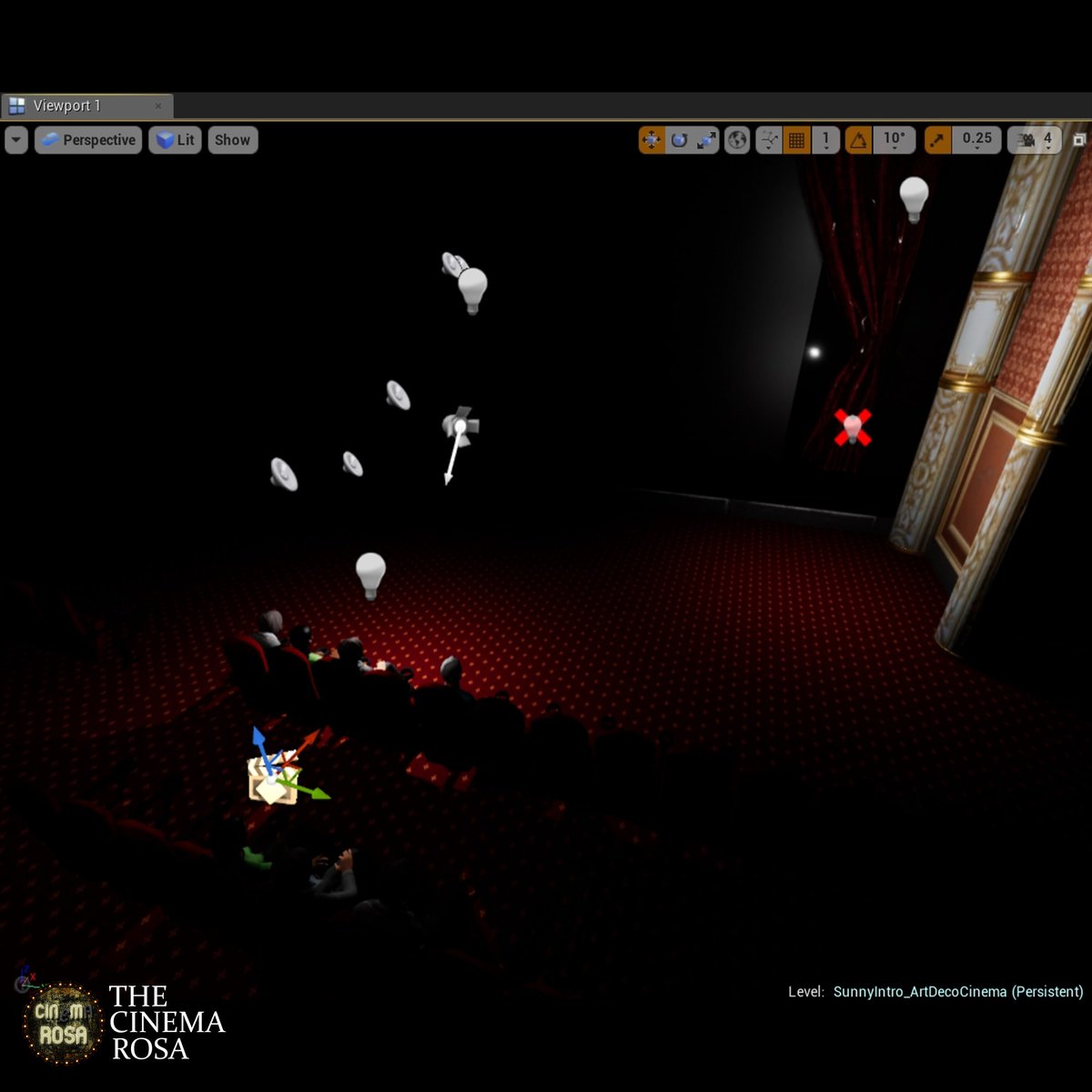 We welcome any criticism or comments about the images.