After we released the game in May, despite the fact that many gamers liked the game, many complained about the shortcomings and problems in the game. We quickly released two patches, but we found that this was not enough and decided to work hard on the game.
The new first level was added to the game. The reason for adding a new beginning level is that many complained about the boring start of the game.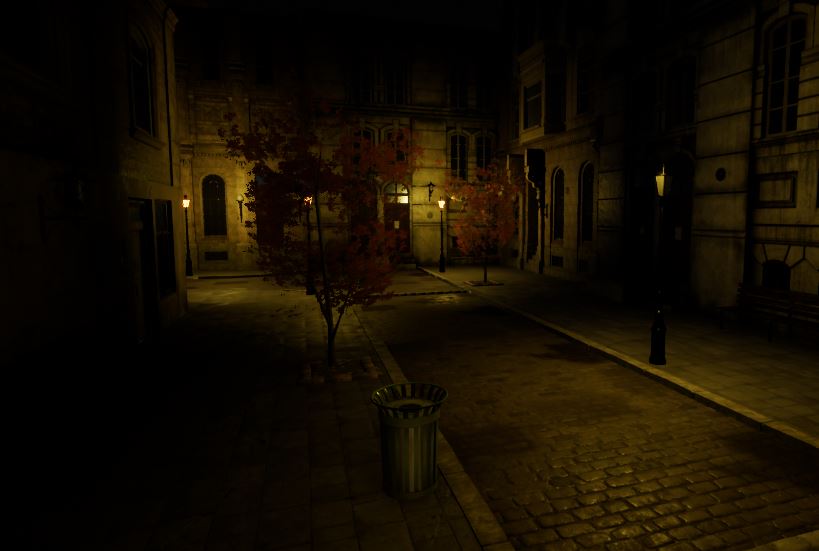 Survival mode was finally added to the game. For this mode, 5 maps were made and 3 types of gameplay were added. These types are "survive as long as possible", "survive waves" and "kill for a certain time".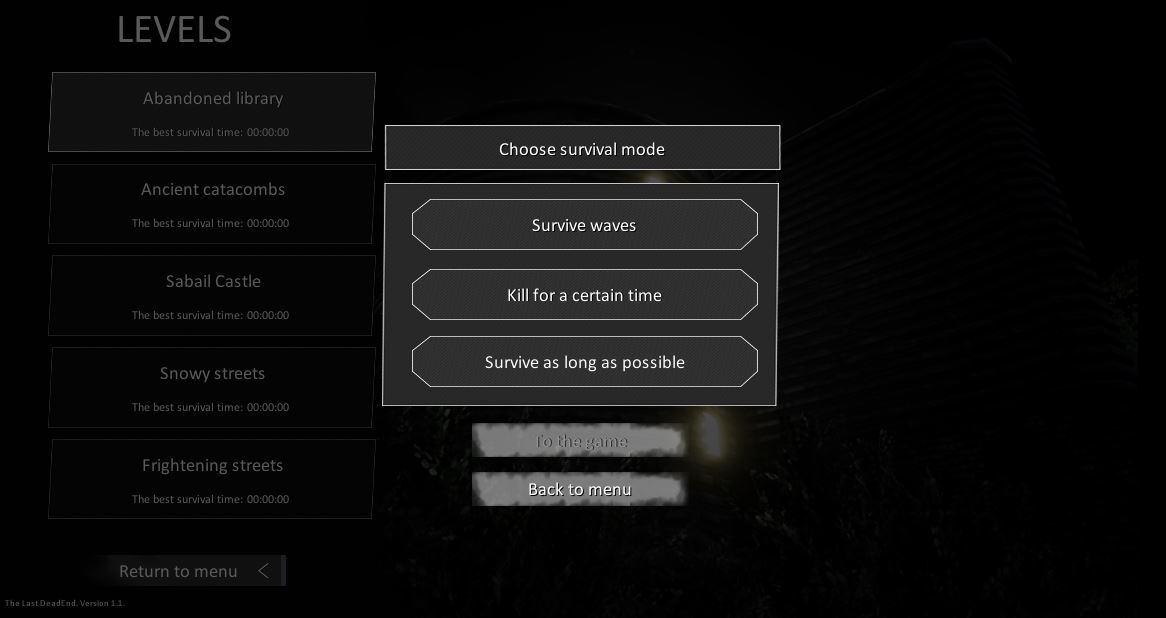 Graphics Improvement on all levels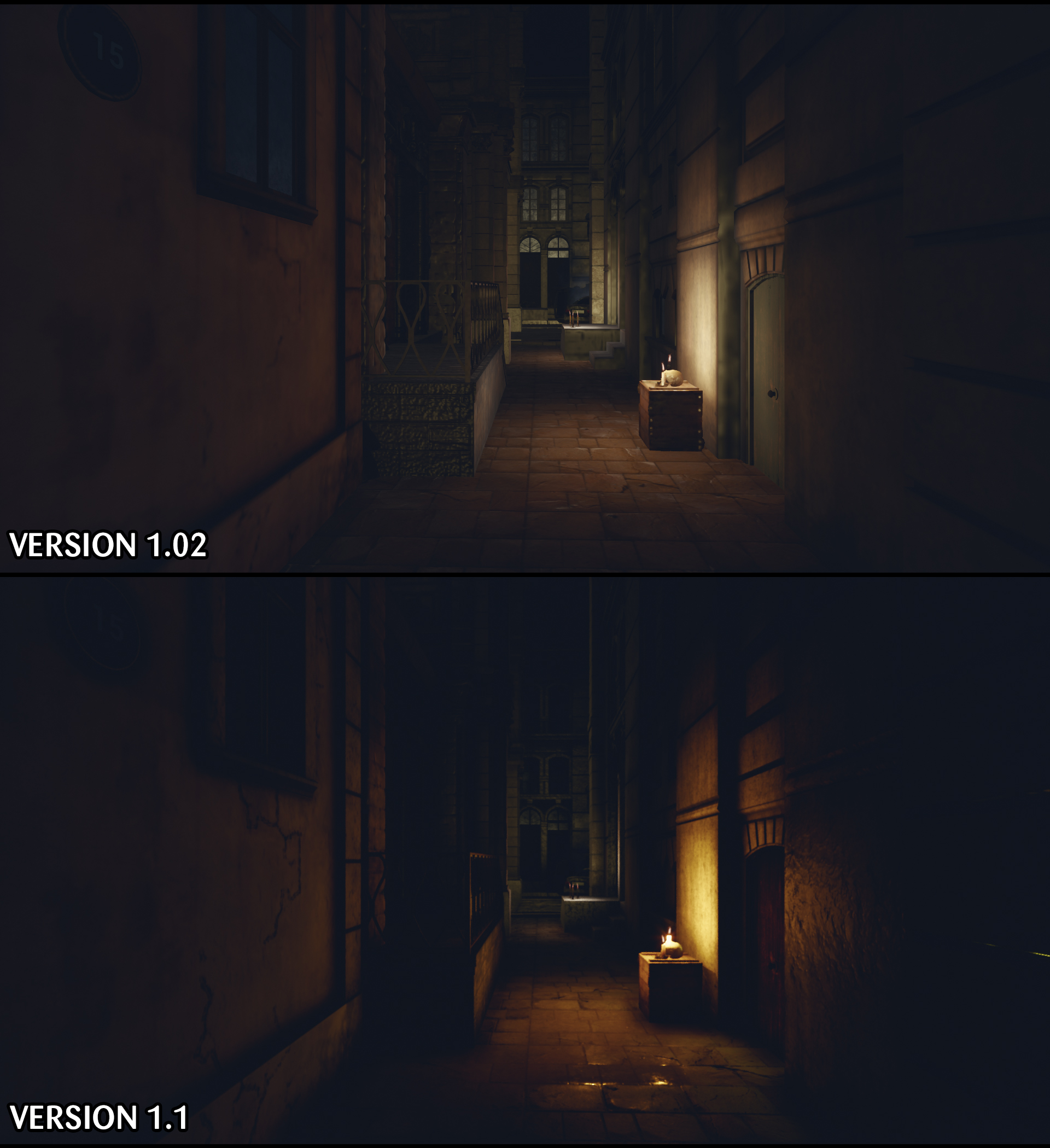 Additional improvements are:
Game options were extended. Vsync and mouse inversion were added to the game.
The Turkish language was added to the game.
Navigation point was added to the game, now it's easier to understand where to go.
Audio effects were added to some levels
Gameplay balance was improved. Some small bugs were fixed, grammar errors were corrected.
Two enemies in the game were rebuilt. Ragdoll physics and AI navigation was improved.
Better hit physics for all weapons
All improvements you can also watch a video: