Sony has revealed a large number of short new trailers that showcase various aspects in the upcoming PlayStation VR exclusive, RIGS Mechanised Combat League. The videos feature short clips of the future-sports competitive shooter's robots, weapons, abilities, and the arenas that you'll be fighting in. Check them out below.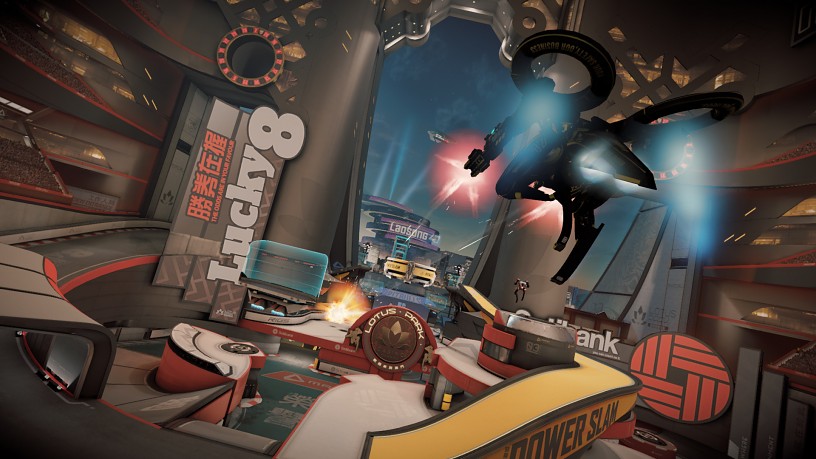 Developer Guerrilla Games' community manager, Jeroen Roding, wrote more on the newly-revealed features in a post on the PlayStation Blog:
"From the outset, we aimed to brand RIGS Mechanized Combat League as a future sports phenomenon with strong global appeal. To reflect that, the stadiums had to be situated in a variety of metropoles and exotic locations, to convey the idea that players will tour the globe over the course of a tournament or season."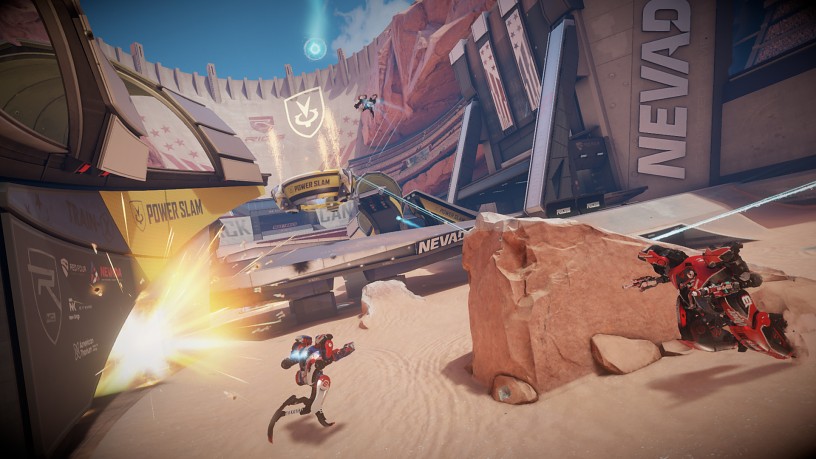 Those locations include Dubai, Macau, Nevada, and Rio de Janerio. Meanwhile, each location will support each of RIGS' game modes: Power Slam, Endzone, and Team Takedown.
RIGS Mechanised Combat League will launch on October 13, along with the PlayStation VR hardware. A demo of RIGS will be included with all PlayStation VR headsets.