Hello everyone!
We are here in full force with big new updates for you guys!

MAP UPDATE!
Our map is our biggest accomplishment so we are constantly working on updating it, on perfecting it!Since we managed to make it 5.000.000 square km in total.Our map is now 1.300.000 square km open for the Alpha Release! Who knows, we might open it more for you guys in the future, with your support as well!

DYNAMIC LIGHTING!
With a map so big, the textures and lighting could not be excluded from our daily improving plan. In order to make everything more realistic we now added Dynamic Lighting for every element present on the map! Everything has its own properties of light, shadow and deepness!

WATER SYSTEM (Alpha)!
Once we introduced the Dynamic Lighting, we also added the Water System for the Beta Testing! Now every item has its own water physics properties! Items can float or sink depending on their mass!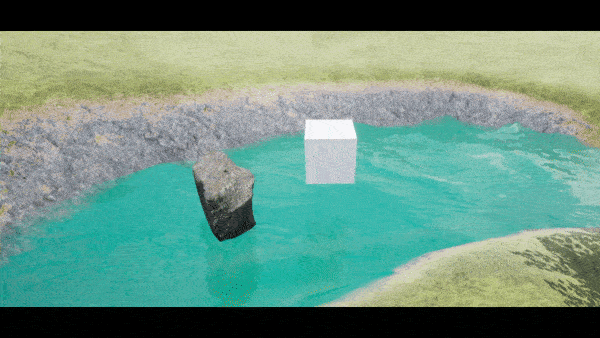 SPEEDTREE PARTNERSHIP!
We are now using SpeedTree for generating random vegetation and changing them according to different seasons! This will apply for grass and other elements of nature.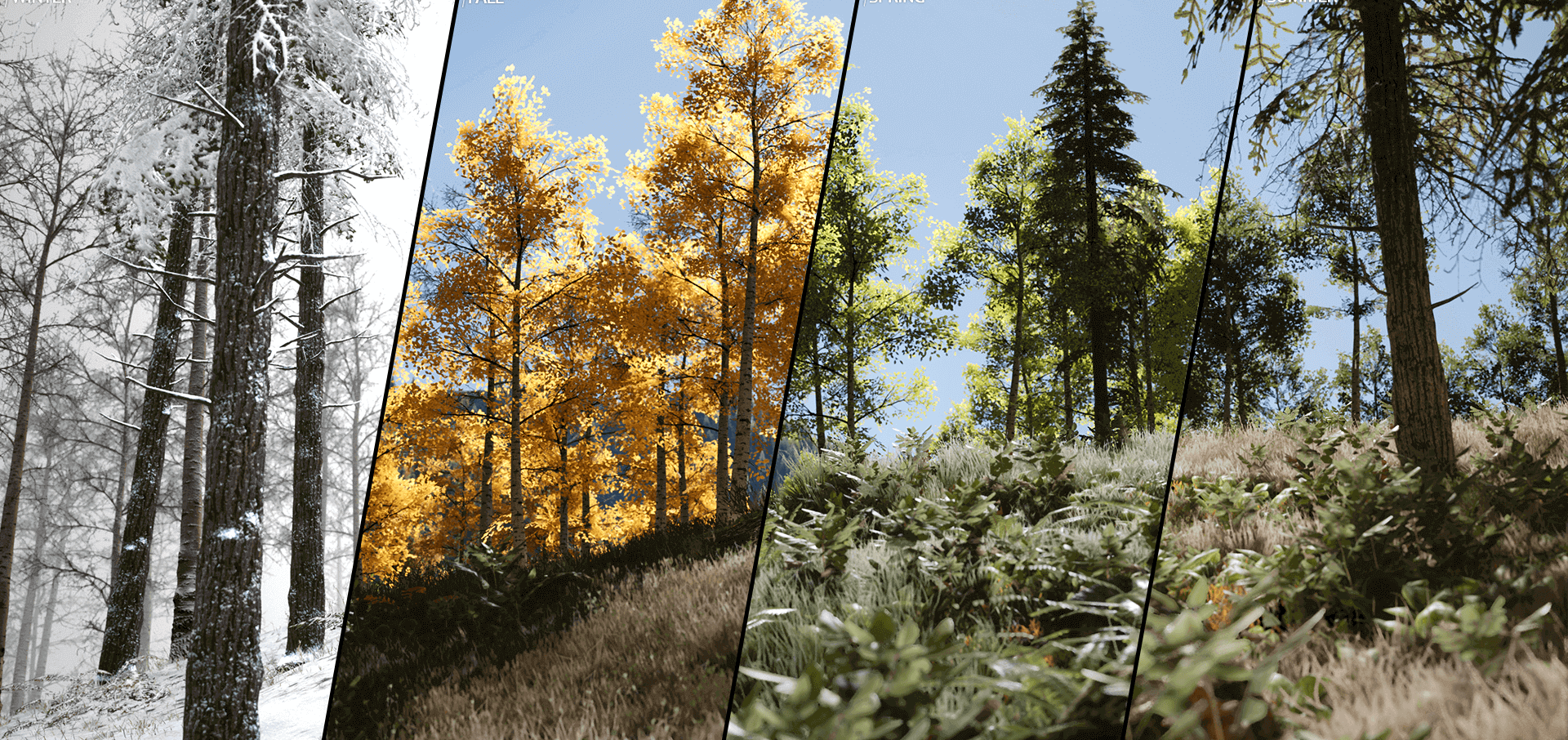 LOCOMOTION SYSTEM IMPROVED!
Our new Locomotion System is analyzes the position of the terrain and it adapts accordingly for any position of the body! Thx to NumberFiveOne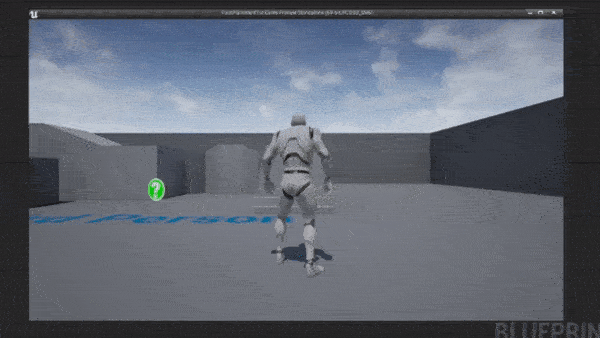 NEW ITEMS!
We added new items in order to improve the quality of the gameplay!
List of new item added:
Fruits:
Apples
Peaches
Pineapples
Vegetables:
Onions,
Tomatoes
Potatoes

NEW ITEMS FOR THE BUILDING SYSTEM!
List of the new items added for the Building System:
Wooden Boards
Branches
Cement

We moved!
We updated our website and now we are no longer .EU , WE ARE .COM! We needed some space so we moved to another host with a fresh new domain and now you can check us anytime on OUR NEW WEBSITE
Stay tuned for more info,
BackToNormal Team!