The team at VR Oxygen has unveiled their newest virtual reality product, C PURE - a simple virtual reality viewer allowing people to use their smartphone to play in virtual reality. Along side the announcement they have also published the road map for the coming year which features their own production ready virtual reality game.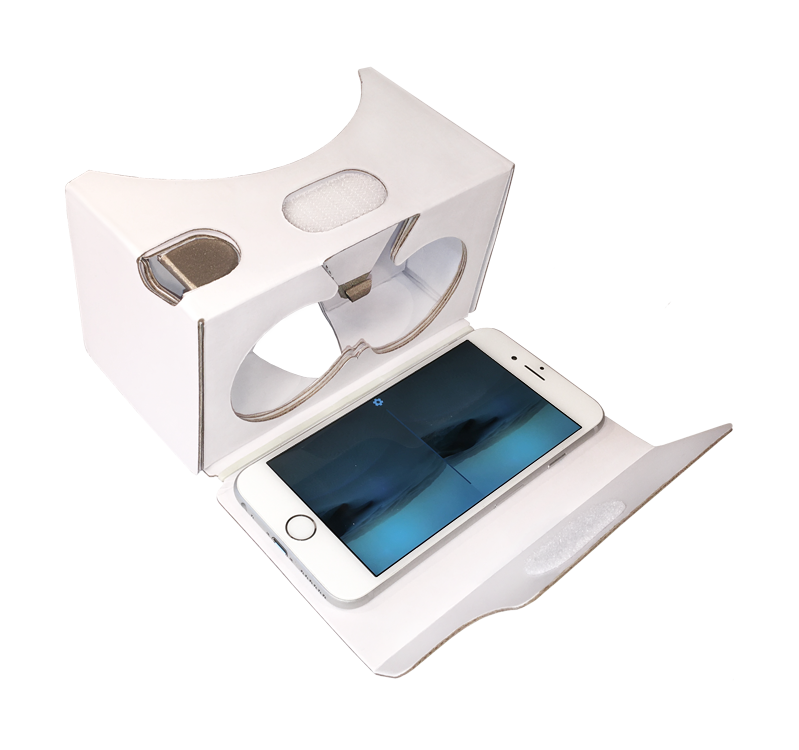 "We want to introduce this new media to more people of all ages, all incomes, all backgrounds, and any physical conditions."
The C PURE viewer is compatible with most smartphones 3.5" to 6" in length with apps available for both Android & iOS. The team is hoping to garner the support of VR enthusiasts in it's campaign to offer a simple and affordable virtual reality experience to deliver to the masses.
"Part of our objective is to encourage developers to open their horizons and seize the opportunity to start developing and testing VR using C PURE with amazing new tools that enhance VR landscapes and the way in which people interact socially. VR Oxygen stands to unite people by using VR to allow us all to have the most meaningful interactions with each other." ­
VR Oxygen have announced that shipping is set to commence in the next two months and pre-sales are now available with the announcement is the C PURE's kickstarter campaign.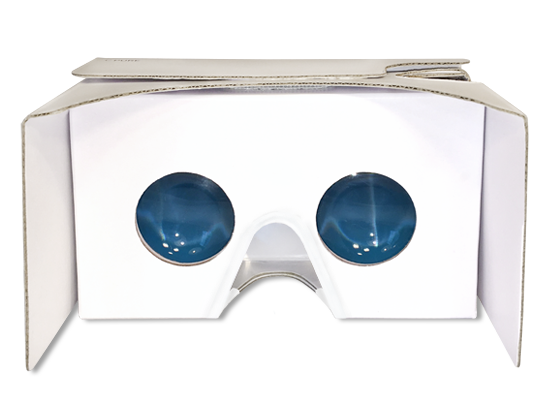 Pricing for virtual reality headsets can be tough to swallow at the moment so the C PURE could be a compromise for individuals keen on experiencing virtual reality without burning a hole in their wallets. If you'd like to know more about the C PURE head on over to the VR Oxygen homepage.