Description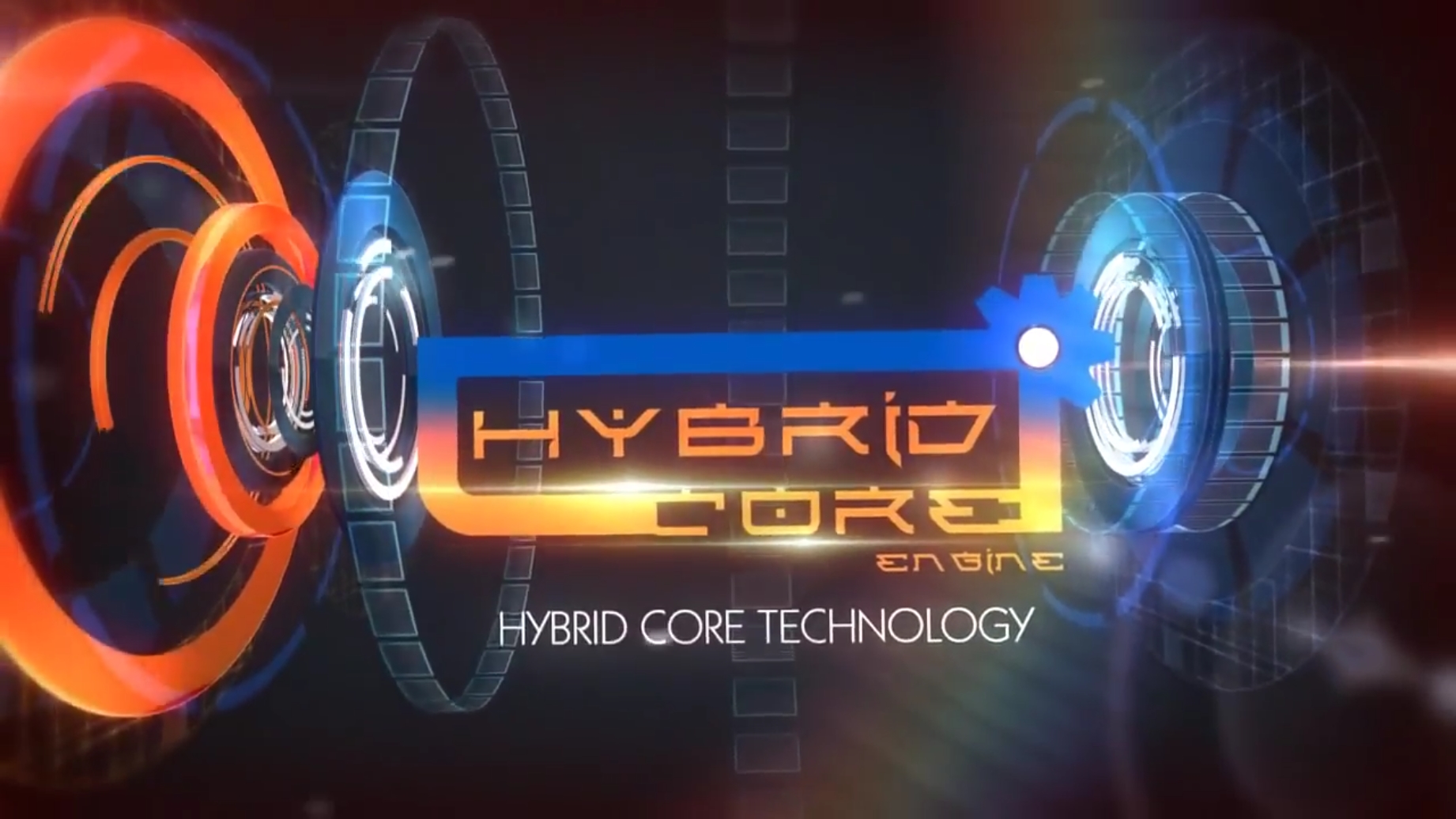 ENG:
HCE appear like an alternative to the limited tecnologies that Gamexel has in the 2011.
Taking the editor of FPS Creator (Today free and "open source") and combining with the add-on engine called FireXshader (created in that time to improve the graphics of games based on OpenGL),we mannage to create a better graphics engine with more features and with a simple level editor.
It was developed to the proyects NirvBeat 995 and The LaernU Test, and some tech demos was developed under this engine.
This new version called Hybrid Core Engine 2 is the latest version, with some improvements and more cool stuff that are described here:
New rendering system.
Dinamic Skybox system with day and night cycle.
HDR System.
Ocular lens adaptation of bright,gamma and contrast.
Dinamic lights and shadows system with unified static ilumination.
Native compatibility with Directx 12 (even with the new nVidia drivers).
Anisotropic filter x16.
Filmic motion blur system.
Support to 720p, 1080p, 2k and 4k.
Optative lensflare system.
Dynamic and reactive wather system.
Photorealistic rendering texture system (it requires textures from 1024x1024 or more).
And even more features.
---
SPA:
HCE surgió como una alternativa a las limitadas tecnologías con las que contaba Gamexel en el 2011.
Tomando el editor de FPS Creator (hoy gratuito y de código libre) y combinándolo con el add-on engine FireXshader desarrollado entonces para mejorar la gráfica de juegos basados en OpenGL, se logro un motor gráfico mucho mas potente con un editor de niveles simple aunque básico.
Fue desarrollado para llevar a cabo el desarrollo de NirvBeat 995 y The Laernu Test de las cuales se conocieron algunas tech demo.
Una de las imposibilidades FPS Creator siempre fue realizar una build con varios niveles (usualmente había que hacer cada nivel por separado). Dado el nuevo sistema de luces y sombras que se calculan fuera del motor, lo único que el editor tiene en cuenta a la hora de crear la build del juego son los niveles seleccionados y las assets.
Esta nueva versión bautizada Hybrid Core Engine 2 es su antecesor un poco mas afinado y con algunas mejoras en relación al anterior y algunos aspectos entre otras ventajas descritas a continuación:
Sistema de rendering nuevo.
Sistema de skybox dinámico con posibilidad de fijar su tiempo.
Sistema HDR.
Adaptación ocular de brillo, gama y contraste.
Sistema de luces y sombras dinámicas y estáticas unificado.
Compatibilidad nativa con DirectX 12 (incluso con los nuevos drivers nVidia)
Filtros anisotropicos x16 muestreos máximo.
Sistema de Anti-aliasing x16 muestreos máximo.
Sistema de Motion Blur fílmico.
Soporte para resoluciones 720p, 1080p, 2k y 4k.
Soporte de normal, especular, refractivo y parallax.
Lensflares optativos.
Sistema dinámico y reactivo de agua (de diversos tipos).
Rendering foto realista de texturas (necesarias texturas mas de 1024×1024).
Entre otros features.