About Us
VRDB is a developer run community, that aims to connect the dots between developers of VR hardware, software and games. Launched in January 2016, VRDB.com joined the DBolical Network of sites including ModDB.com and IndieDB.com. Our aim is to be the leading VR focused community that enthusiasts, developers, hackers and gamers turn to for VR and AR content and coverage.
Currently in the expanding world of virtual reality there is a vast array of headsets, controllers and software with little cohesion. Our task is to unite everything important to the progress and development of VR to a single location with all the necessary content to meet the expectations of our readers.
Our platform is open to all developers to contribute content in the quest for building a rich and expansive knowledge base for everything VR and we're glad you found us.
Our Artwork
If you want to include the VRDB logo on your site, in-game or else where, the following logos are available for you to use. Download our mediakit for high-quality raw files.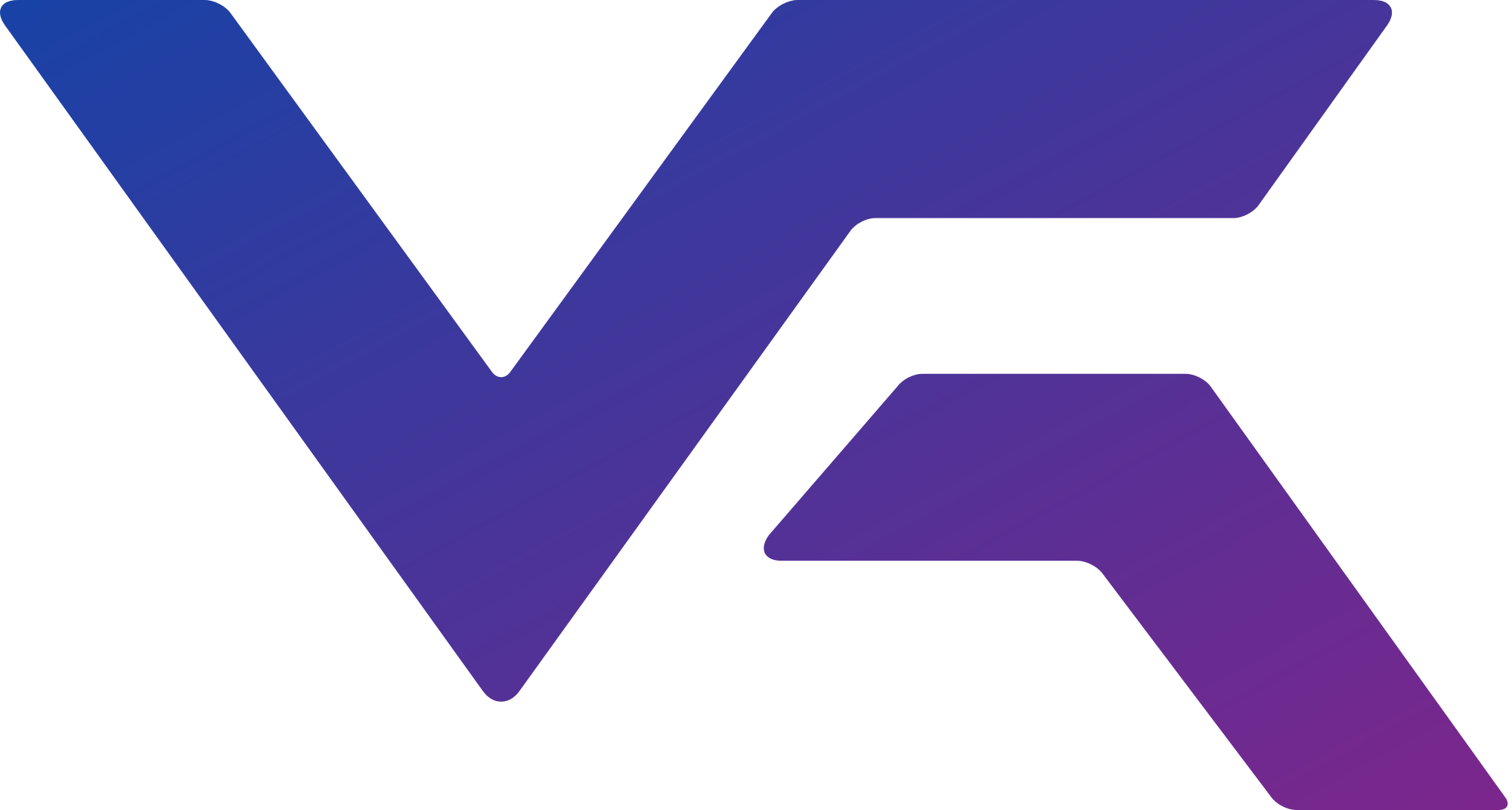 Link & Promotional Images
The following collection of link images are for forums and fansites. Use them to link to VRDB.
HTML Code
Forum BB Code