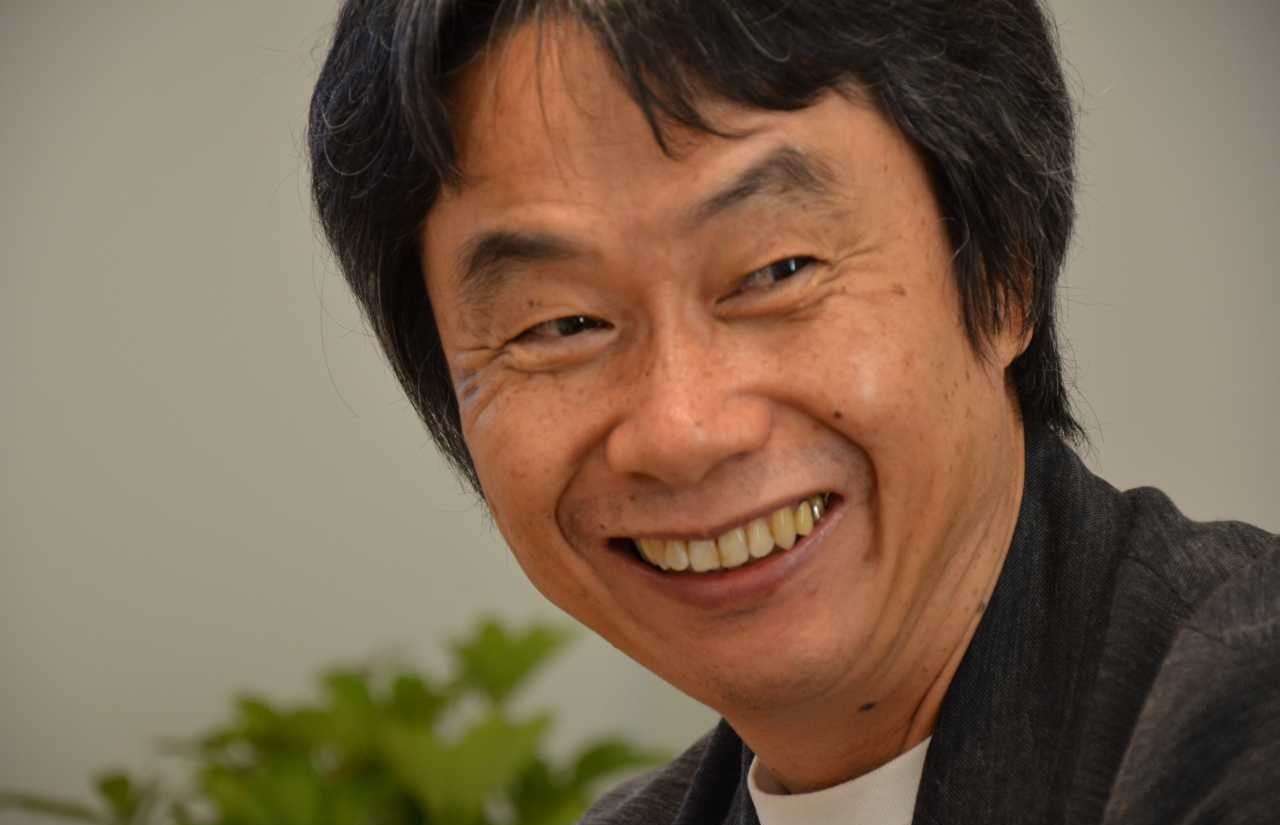 Nintendo's next console, the Nintendo NX, is due for release in the first quarter of 2017. It was delayed from its original release of this year's holiday period so that Nintendo had the time to implement something new – according to Nintendo's Shigeru Miyamoto in an interview with the Associated Press:
"In terms of NX, there's an idea that we're working on … That's why we can't share anything at this point, and I don't want to comment on the other companies. If it was just a matter of following advancements in technology, things would be coming out a lot quicker."
Though no specifics pertaining to the "idea" were given, it's easy to speculate that it may be related to virtual reality. With Sony due to release the PlayStation VR headset on October 13, and Microsoft entering the VR space when its new Project Scorpio console launches in 2017, Nintendo suddenly became the games company with no VR option.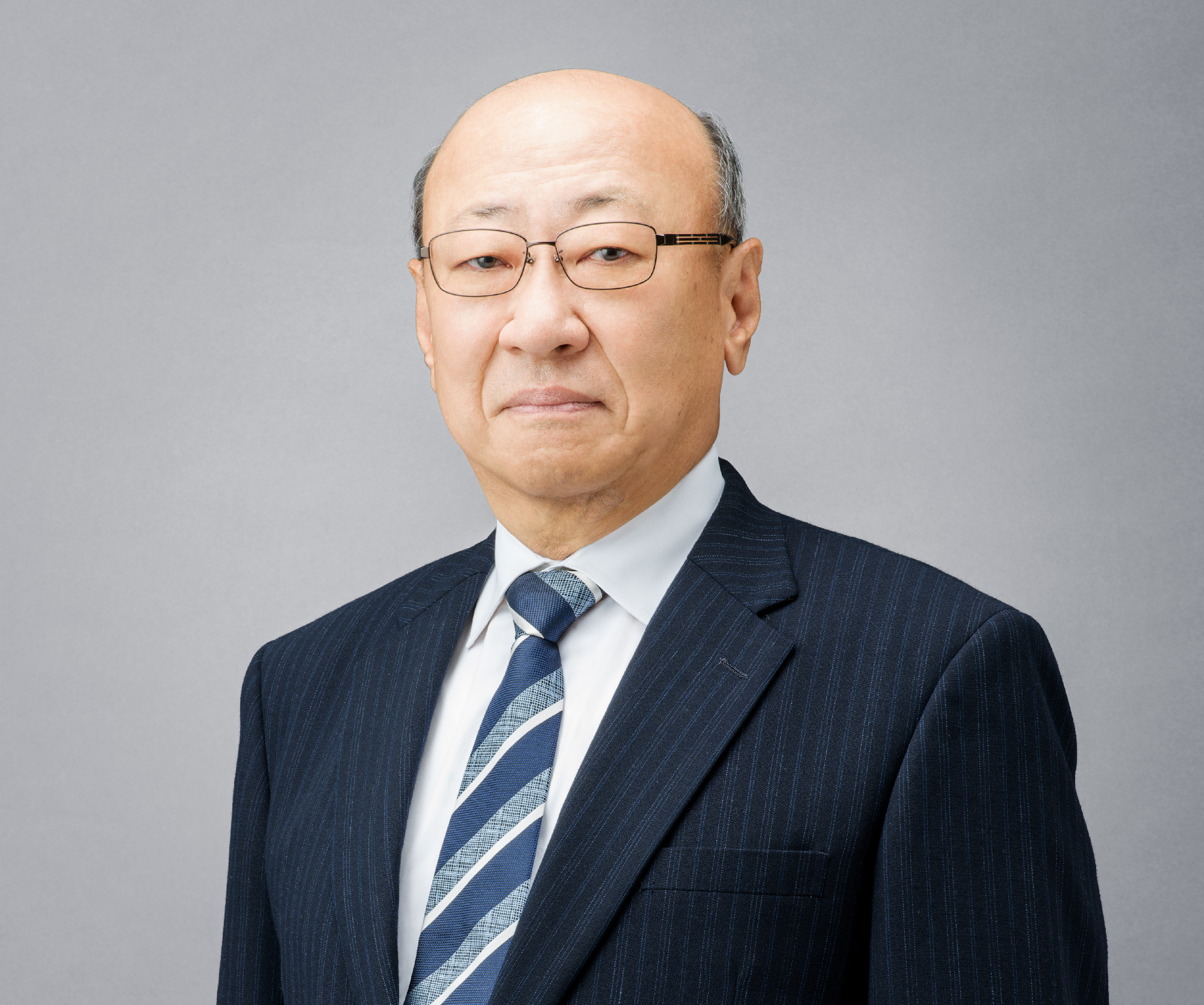 Adding fuel to such speculation was current Nintendo president Tatsumi Kimishima's comments in a Q&A session following a recent Nintendo shareholder meeting. When asked about Nintendo's stance on VR, Kimishima stated:
"Other companies' VR presentations at E3 became a topic of discussion. It has captured customers' interest, and while we're researching it, we don't have anything concrete to discuss now."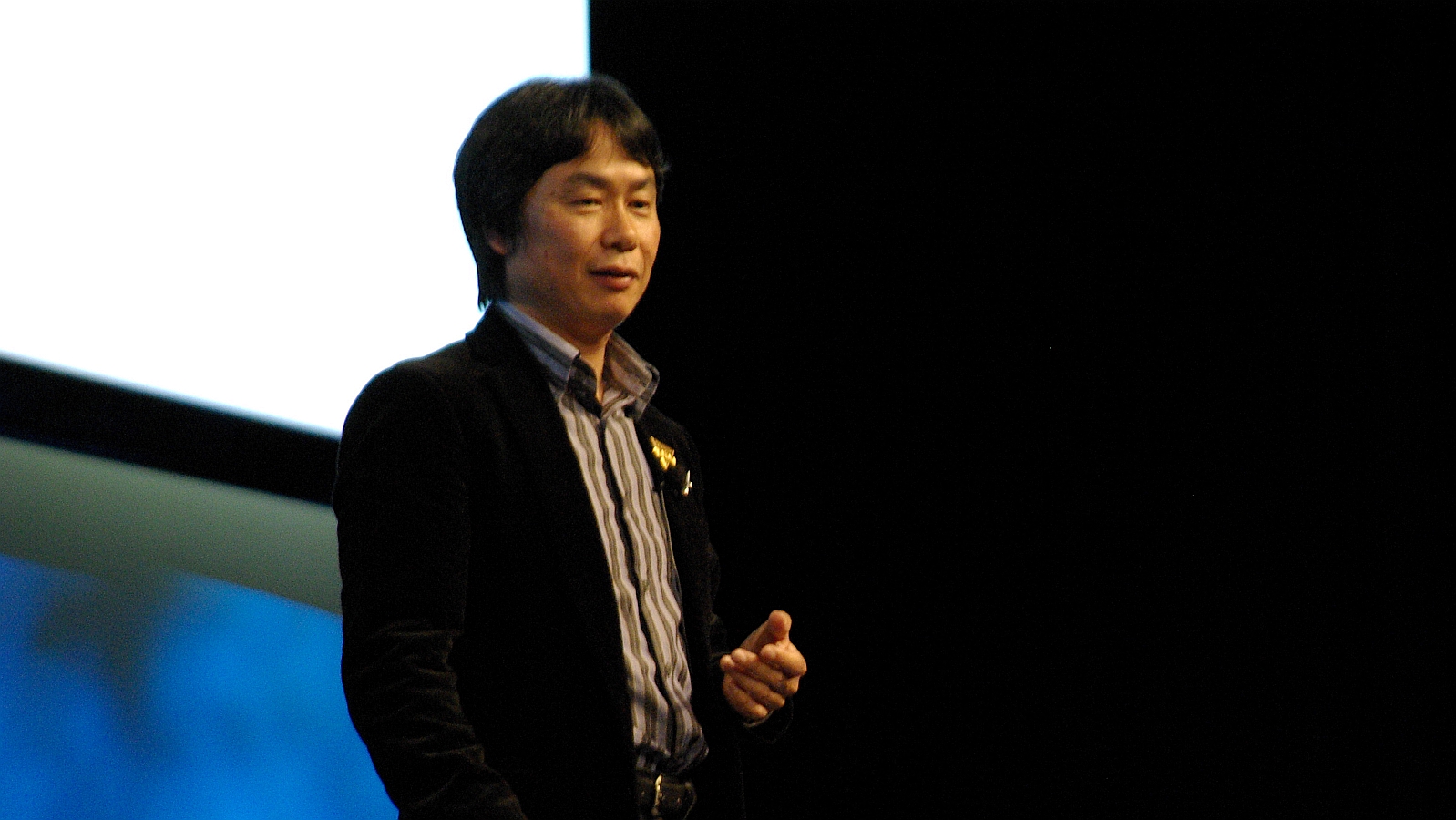 Despite that research, however, further comments from Miyamoto made it sound less likely that the NX would support any type of VR experience, considering what Nintendo aims to deliver with a home console: long play sessions, suitability for children, and social experiences. Miyamoto said:
"Long play sessions are an issue. We want to release something that can be played for long periods, carries value, and is affordable. We want parents to feel at ease."
In separate comments to the Wall Street Journal, Miyamoto reiterated Nintendo's stance:
"We've been looking at the technology, but we should also see how it fits into our products that are designed to use for the long term and how parents would feel about their children mounting VR devices."
Keep in mind that Nintendo is no stranger to VR technology, having released the Virtual Boy back in 1995. Disregarding the quality of the actual hardware, there's no doubt that Nintendo learned about the type of experience VR offered, and that it potentially does not align with its values as a family friendly entertainment company. Other VR headsets such as the PlayStation VR carry warnings that the hardware is "not to be used by children under 12".

Nintendo is also in the midst of a significant transformation by way of its branching out into the development of dedicated mobile games that use its intellectual property. The social platform Miitomo is the first such game, but Nintendo is also exploring augmented reality with Pokemon Go, set to release sometime this month.
Diving into VR with the NX may be too much, too early – and though Nintendo led the charge with motion controls on the Wii, the failure of the Wii U to take off in a similar capacity would understandably make the company's next technological bets more conservative.