Description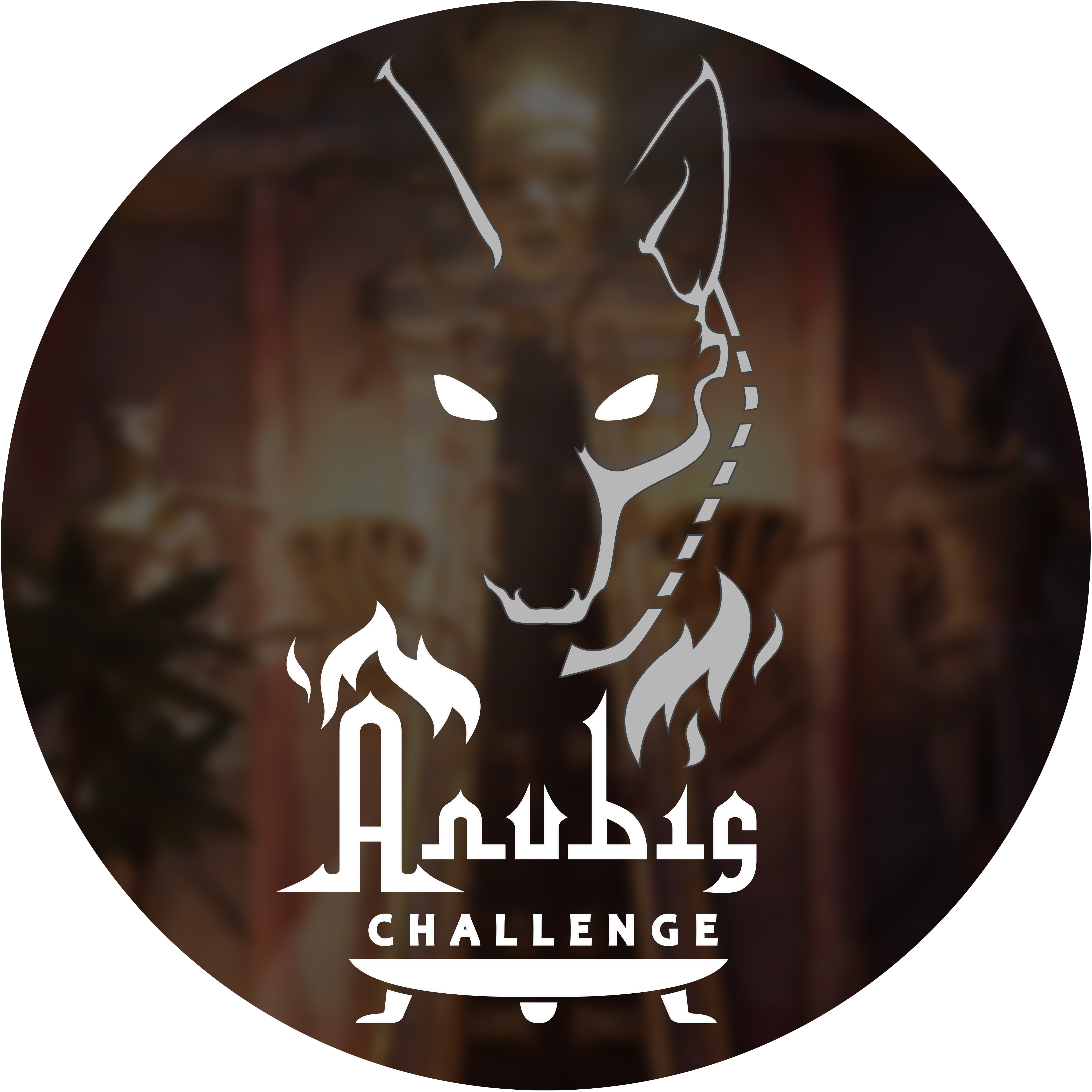 ANUBIS' CHALLENGE
---
Take your enchanted weapons,
enter the Egypt temple, fight demon-possessed mummies
~
and unleash the ancient god Anubis.
---
Anubis' Challenge is an action-based VR adventure game where you need to show your reaction and combat skills.
FEATURES
Learn to fight with your enchanted sword right away
Dive into a fantasy setting inspired by ancient Egypt
You can dodge enemy attacks from distance or slice your opponents when they get closer
Various enemy classes await you such as: close-combat fighter, long-range fire thrower, dark power conjurer who can summon flying enemies as minions
ABOUT THE TEAM
We are a young indie studio from Berlin with the nifty name Noblemen VR.
We currently redesign Anubis' Challenge. The project started off as a student project in a game development school in 2016. The feedback we received on our day of final presentation was incredibly pushing. From this second we realized: we need to continue with Anubis' Challenge.
CORE TEAM
David Lawrence [Game Programming], Christoph Marschott [Game Programmer], Sergej Maier [Art Lead, 3D Art, Animaton, Vision Keeper], Denice Wagner [2D and 3D Art], Melina Cornelius [Producing, Game Design] , Hoang Van Le [Marketing, Trailer], Richard Kubusch [PR, Game Design, Visual Branding]
Please tell us what you think of Anubis' Challenge and write us some short feedback: anubis.challenge@gmail.com
Feel also free to visit our website:
www.anubischallenge.com