Greetings!
For today we want to present you some of our props from the project that we added recently! Thanks to good 3D Designers we manage to add a lot of cool models so users can have a realistic experience while playing.

Rural Matters!
So on BackToNormal the map it's actually 40% Rural , 20% Urban , 15% Abandoned , 25% Forest! 1% of the props are shown in the image. Be prepared for A LOT MORE!

Balance in Urban Parts!
Not all of the Urban parts are "Well polished", we all know that all of urban city's have their "dark sides". So we made a balance between them so the user will not be blinded by the beautify of the city or depressed by the "dark side"


For your future home!
For our Home System we added some furniture so the player will not live covered in 4 walls and nothing else. Here is a little part of the furniture added today!

Get some food for your car!
For the Vehicle System we added some props so you can use them to get your car full of juice!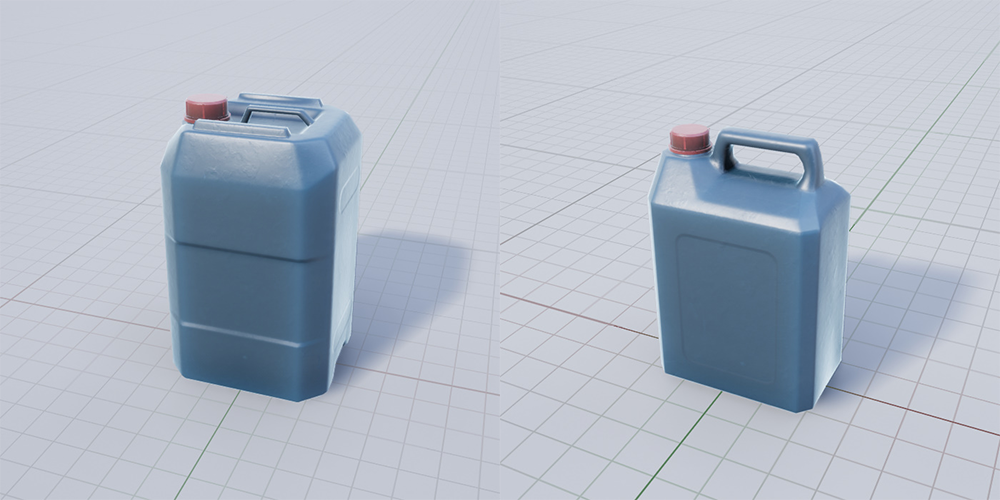 Under the sea!
So we all know that the user can explore the beauty of the Mother Nature by foot or by his own car. The hills full of flowers , the trees with some birds singing, the mountains that can give you an outstanding view where you can build your house. But what about....Under Level 0 of the ground? Where no human can breath without any technology help? What is really going down there? Well...now you can find out!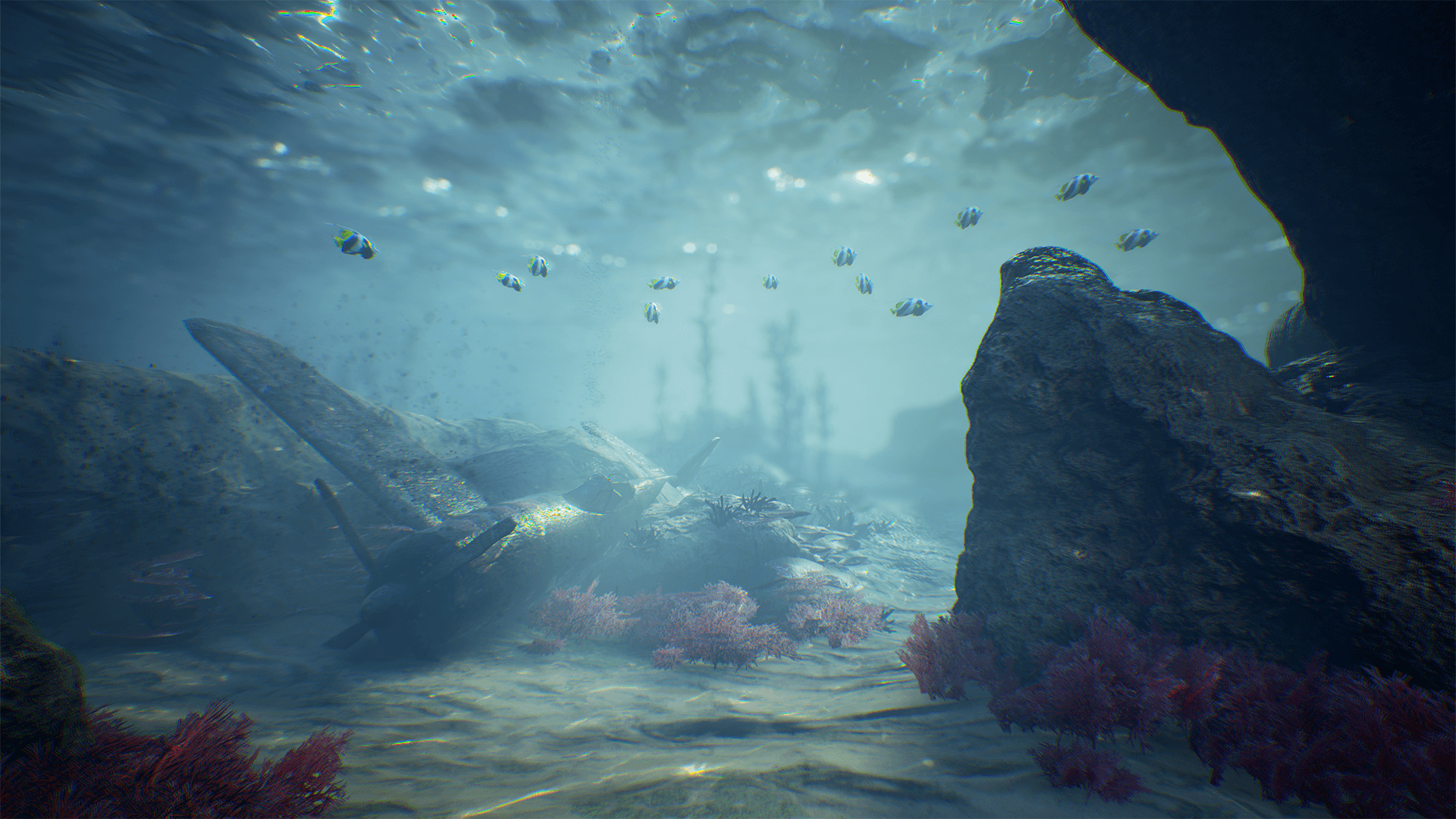 Thanks to Anil Isbilir our project advanced DOWN under the ground and UP in exploration! New Crafting Materials are coming with the release of it on our Steam Build! Stay Tuned!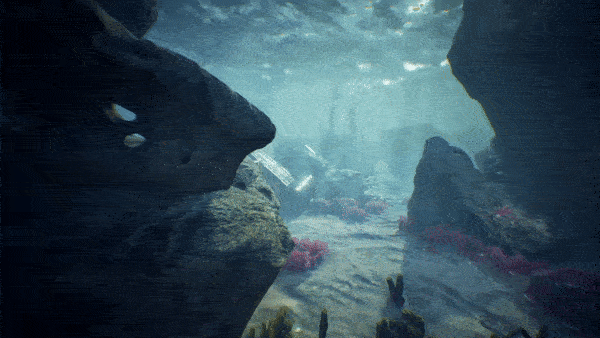 Don't forget about the Preview Demo! Tell us if you want it on IndieDB or Steam!

Stay tuned for more future updates! Have a nice day and don't forget to check us on:
Have a nice day!
BackToNormal Team!